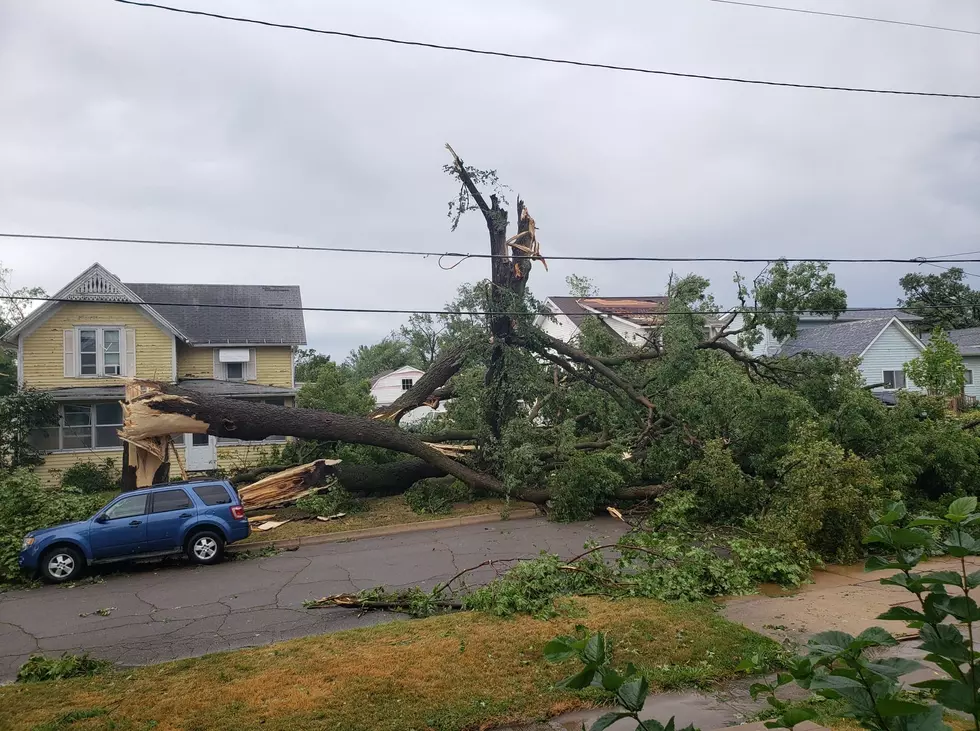 Marion Chamber Opens New Round Of Disaster Grant Applications
Ryan Brainard
According to KCRG, the second round of funds from the Marion Chamber Foundation is opening for application to Marion residents and businesses as the first batch is being distributed from the Disaster Recovery Grant.
The Marion Chamber Foundation distributes the funds and the first awards totaling $18,000 have been given to those who applied for them when the grants were first announced after the August 10 derecho.
The program is designed specifically to aid those most impacted by the storm, and now through December 30, residents can apply for up to $500 while small businesses are eligible for $1500. Funds are to be used for emergency housing, insurance deductibles that the grant recipient cannot afford, storm clean-up assistance, tree and debris removal, tree replacement, and/or property repairs that were caused by the disaster and not covered by insurance.
The long road to recovery for many continues even as the holidays approach, and as Marion Chamber president Jill Ackerman said "we are pleased to distribute the first round of funds to those in our community who were impacted by the derecho. We know there are more residents and businesses working to recover and we encourage them to apply for the second round of grants".
Those who would like to apply for this next round can get more information here. The application is a PDF file you'll need to print out and mail with supporting documents to:
Marion Chamber Foundation
1225 6th Ave, STE 100
Marion, IA 52302
Grant applications are reviewed monthly and funds distributed until they run out.
Enter your number to get our free mobile app
PHOTOS: Massive 2020 Storm Causes Widespread Damage in Cedar Rapids