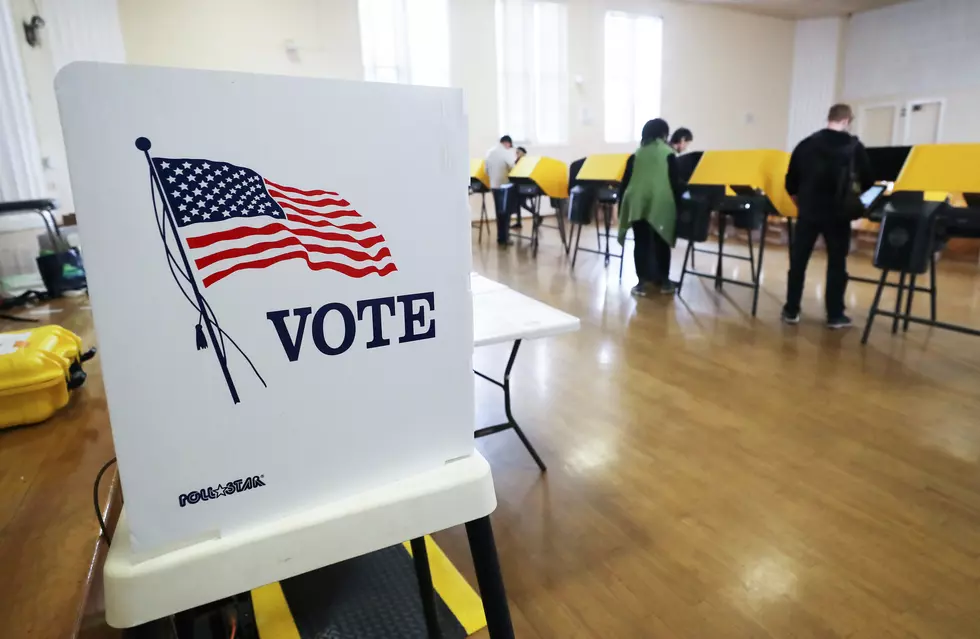 Man Drives 1200 Miles to Cast Vote
(Photo by Mario Tama/Getty Images)
A Texas resident working in Los Angeles didn't receive his absentee ballot in the mail, so he did the next thing that made sense; vote in person. The only issue for Jeff Wilson was that his polling center 1,000 miles away from his job.
So, he hopped in the car, drove 1,317 miles from Los Angeles to Kendall County, Texas to cast his vote first thing Tuesday morning.
"If I'm gonna drive 1,317 miles and sleep in my car for a few hours, I think there aren't a whole lot of excuses to drive three or four minutes to the polling station and maybe wait a while," he said.
Texans working out of state can apply to receive a vote-by-mail ballot, but Jeff's never showed up.
Enter your number to get our free mobile app
SWEET: Here are the most popular Halloween candies