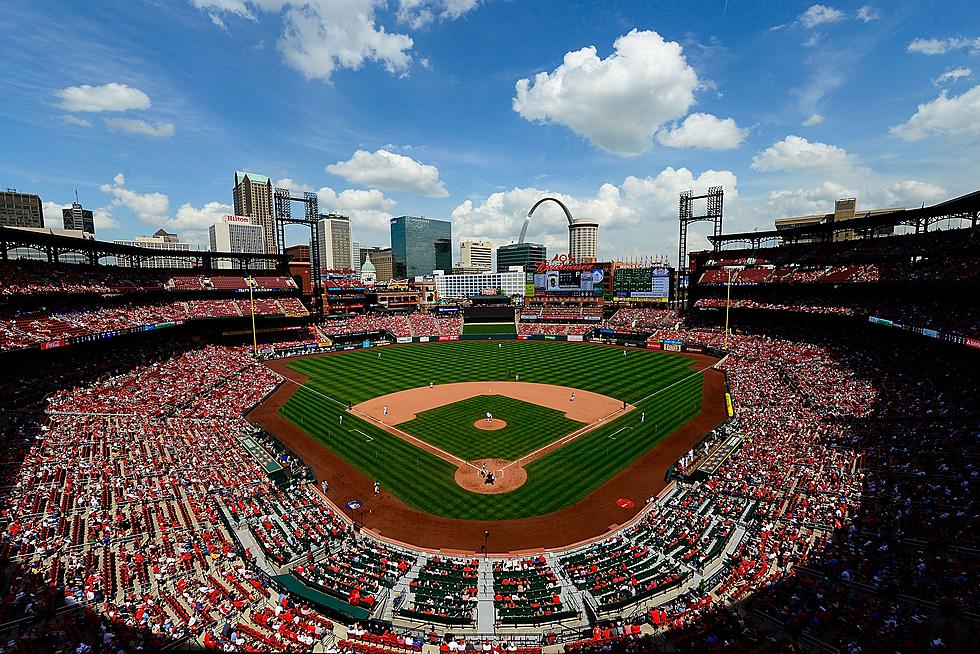 Major League Baseball Returning for Shortened Season
Jeff Curry, Getty Images
The owners and players in Major League Baseball have finally come to their senses, ahem, an agreement, when it comes to a shortened 2020 season.
The announcement came Tuesday night when the Major League Baseball Players Association confirmed via a tweet that all systems were a go.
ESPN reports players will report for spring training on July 1, with the regular season set to begin on either July 23 or 24. That will allow for only a 60-game regular season, 102 less than a normal year, ending on September 27. A total of ten teams will make the playoffs, as has been the case since 2012.
The 2020 baseball season will be much different in a variety of ways:
40 of each team's 60 games will be played against divisional opponents (10 versus each). They'll play 20 games against teams from the other league, four each against five teams from the same area of the country.
National League games will feature a designated hitter for the first time.
When the regular season begins, team rosters will be made up of 30 players. It will go to 28 two weeks later, and after two more weeks will be 26 players. It will remain at that level for the rest of the season.
A taxi squad will be available to each team, providing them up to 60 players that are available to play.
When games reach extra innings, each team will start their at-bat with a runner on second base.
August 31 will be the trade deadline, a month later than normal, meaning teams can make trades less than a month before the regular season ends.
Republic World says fans may be allowed at ballparks, depending on local guidelines.
No spitting will be allowed on the field. There's also no high-fives, fist-bumps, hugging, chewing tobacco, or sunflower seeds allowed, according to the Star-Tribune.
Every ball that goes into the field of play is removed from the game afterward.
Each player will be tested for coronavirus every other day throughout the season.
A COVID-19 injured list will allow teams to put players on the list and remove them at any time. There will still be 10-day and 45-day injured lists as well, the latter 15 days shorter than the normal 60-day.
So that's the plan, but will Major League Baseball be able to carry it out? ESPN reported Tuesday that a combined dozen players and staff of the Philadelphia Phillies had tested positive for coronavirus, while three members of the Colorado Rockies recently were positive for the virus. Time will tell but, for now, baseball is returning.
KEEP READING: See how sports around the world have been impacted by the coronavirus