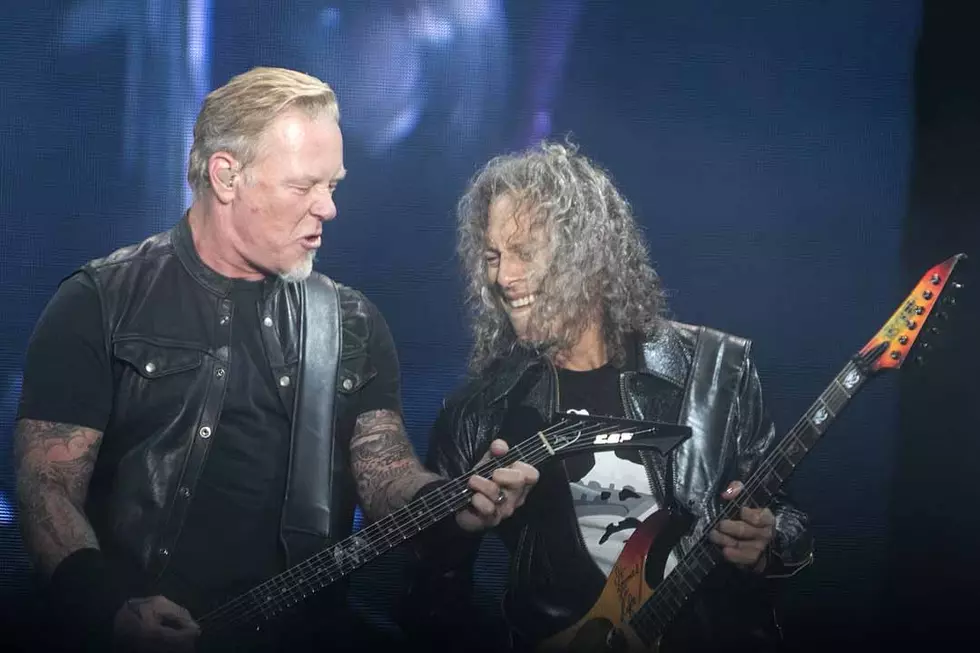 Metallica in Madison Sept. 2nd
Raymond Ahner
It's official, Metallica is returning to North America! The tour will kick-off in Madison, Wisconsin, just 167 miles from the KRNA studios. Tickets for the show will go on-sale this Friday, March 2nd, at 10:00 a.m. You can visit www.ticketmaster.com for more details.
According to a release, the band is visiting 34 cities they did not go to in 2017. Madison just so happens to be one of those cities! The concert will be held at the Kohl Center located at 601 West Dayton Street.
General admission tickets on-sale March 2
Legacy Member tickets on-sale February 27
Fifth Member tickets on sale February 27
Madison is a quick trip from Eastern Iowa. It's a city that knows how to party and I think this will be a fun road trip! I would get your hotel room today....things will be booking up very fast.