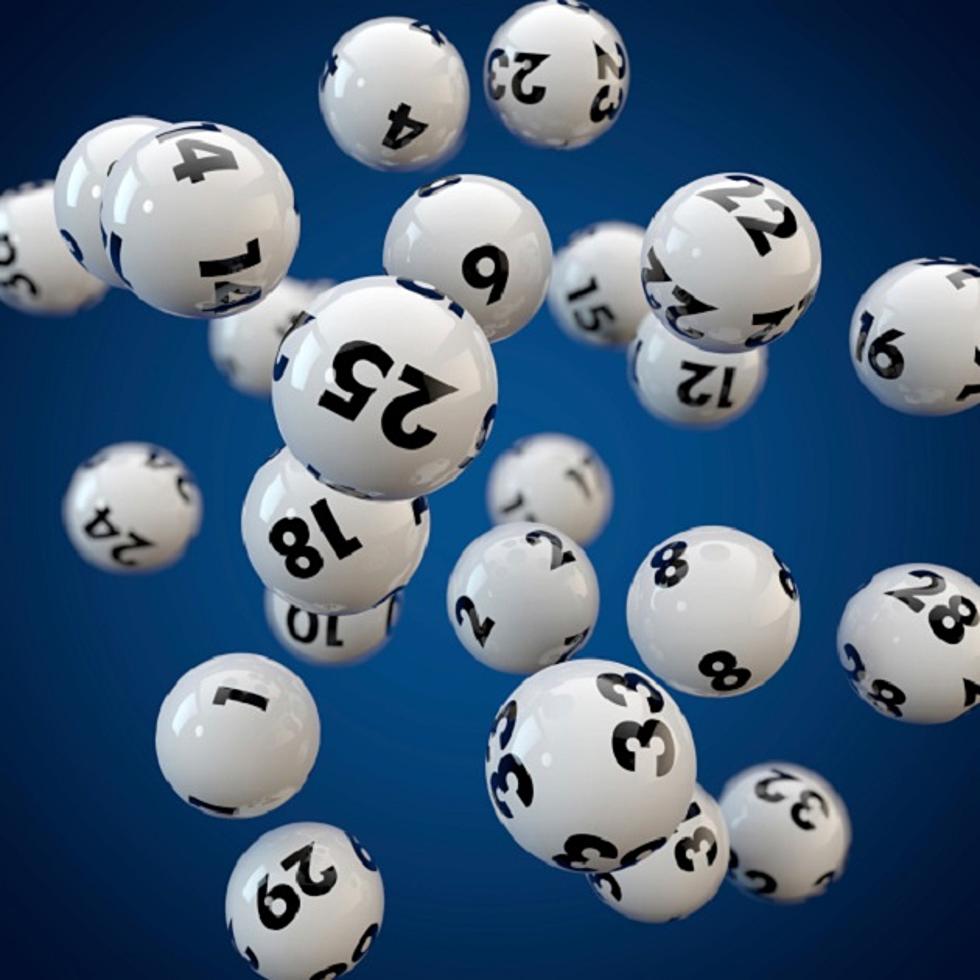 Lottery Sales Are Down In Iowa
Oksana Kostyushko
According to the Cedar Rapids Gazette, "After eight months of lottery tickets sales topping budgeted projections, those sales are starting to arc downward."
The Gazette report also states that one reason for the dip could be all of the closures, as a total of 95 Iowa Lottery retail locations are shut down. Those places won't be opening until at least the first part of May. Looking at the month of March, lottery products were about $2 million short of projections.
This isn't surprising news with everything that's going on. People out of work and that means folks have less discretionary cash. Money is tight right now and people aren't buying things like they did before. Lottery tickets included.
There are also fewer people out and about. That means less time spent in the car and less time at convenience stores. If I buy a lottery ticket, it's when I get gas or a quick snack. My gas station trips are down about 75 percent since this all started.
If you do decide to play, I wish you the best of luck.
I want my next blog to me about the next millionaire from the state of Iowa.