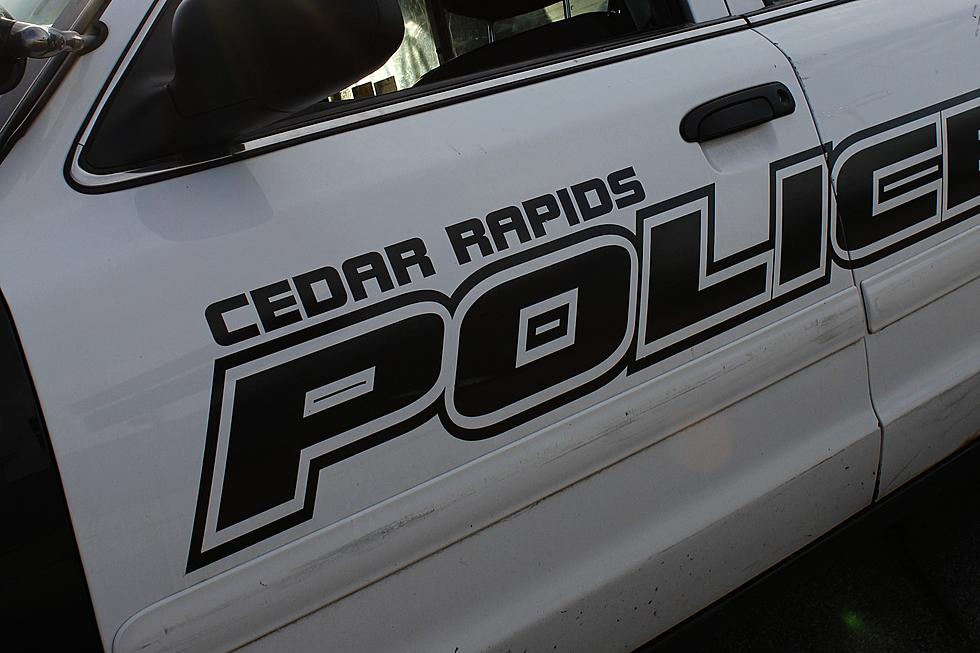 Landlord Reportedly Stabs Tenant Over Generator Request in C.R.
Danielle
The spotlight shines on "Iowa Nice" in times like this, but unfortunately, we see horrific stories of greed, incompetence and incredible lack of humanity too.
Landlords should be helping their tenants not hurting them.  In this case, a tenant was allegedly hurt literally and badly by his landlord--over a generator.
64-year-old Gregory Wieck reportedly STABBED another 64-year-old tenant, who was not named in the Gazette story and left him bleeding. What was this little misunderstanding all about? The man was representing his fellow tenants in asking Wieck to provide them with a generator while their power was out due to Derecho.
Wieck reportedly stabbed the tenant, in the abdomen, simply for asking for some much-needed help that as the owner of the property, he should have rightly provided. The incident, which has led to a charge of willful injury against Wieck, happened last Friday night, August 14, just after 9 p.m. The victim's injuries were reported by officials at Unity Point St. Luke's Hospital as being serious.
The residential units are located at 2325 12th Ave. SE (not the Southwest side, as reported by the Gazette, we learned after some Googling. This is also not Wieck's first rodeo). The story did not state the name of the residential unit.
It's disturbing to hear stories like this one amidst all the positive news about neighbors helping neighbors, restaurant owners providing free meals with no strings attached, and crews working so hard to bring our city back to normal.
Enter your number to get our free mobile app
KEEP READING: Scroll to see what the big headlines were the year you were born