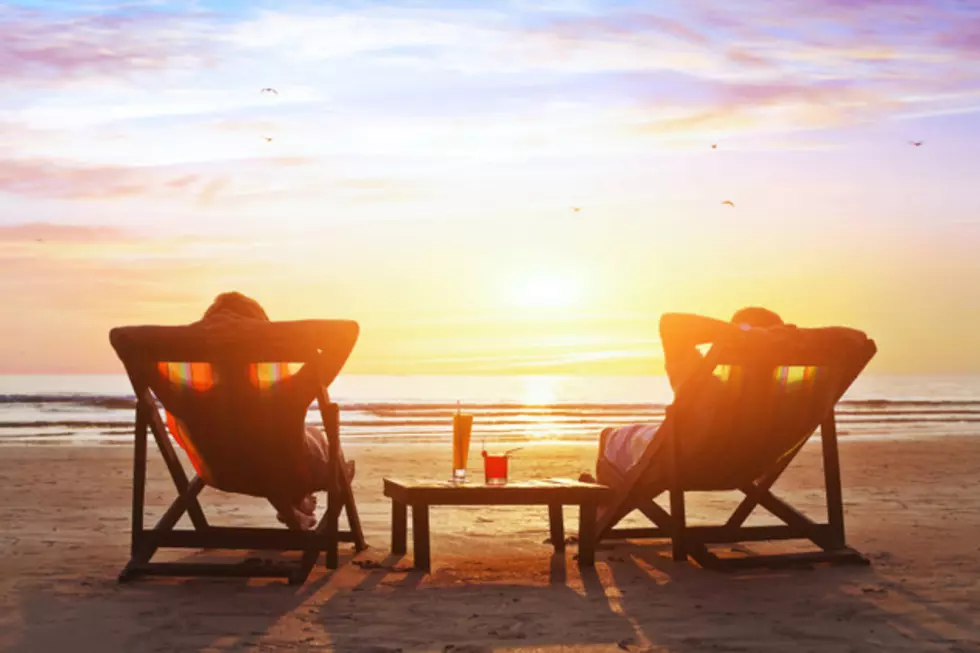 KRNA's End of Summer Iowa Lottery Ticket Giveaway
anyaberkut
THIS CONTEST HAS ENDED. CONGRATULATIONS TO ALL OUR WINNERS!
The unofficial end summer has arrived, and KRNA is giving you a chance to win $50 in Iowa Lottery scratch tickets to celebrate the final days of their Summer Cash Bash promotion.
With each card, these tickets give you a chance to win thousands of dollars in cash.
We'll be posting winners names each day on the KRNA mobile app alerts starting today at 6pm.
You could scratch and win $2,000 cash and spend Labor Day weekend with a few close friends enjoying a lavish backyard BBQ!
You could scratch and win $10,000 and help fund your kids' education by enrolling them for classes at Kirkwood College.
Scratch and reveal the $30,000 cash prize and you could pay down or pay off the mortgage on your Iowa home.
And you could scratch off a $100,000 cash prize to invest in your retirement plan!
The possibilities are endless when you indulge in a little end of summer fun and play the Iowa Lottery.
What  could be better than scoring a big winning ticket just in time to plan for the upcoming holiday shopping season?
Maybe you want to get away on a secluded vacation.
Or you can go the responsible route of paying off some bills.
There are no wrong answers, so enter today and good luck!
FOR SALE: Feast Yer Eyes on This Pirate Ship
Enter your number to get our free mobile app