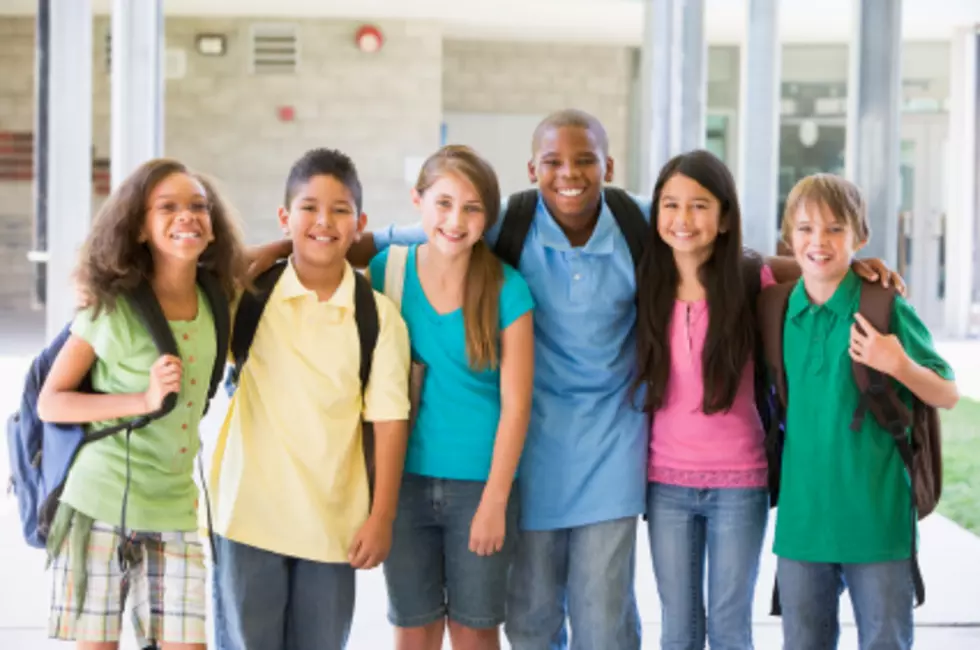 KRNA Salutes September's Top Teacher: Molly Augustine
Thnkstock
September's Top Teacher is Molly Augustine of Starmont Elementary School in Arlington, IA.
Molly was nominated by David O'Dell, who shared these words of praise about Ms. Augustine:
Molly is a Top Teacher because she cares. She teaches 2nd/3rd grade Special Education and is one of Iowa's best. Her kids always come out of her class better than they went in. They read at higher levels and their other skills improve as well. She makes learning fun and really considers them her kids!
Congratulations to Molly and thanks to all our fantastic educators and students embarking on a new school year.
If you know of an exceptional teacher, coach or administrator, send us your nomination. We'll award one winner every month with a Half-Price Books gift card and Collins Road Theater movie passes.