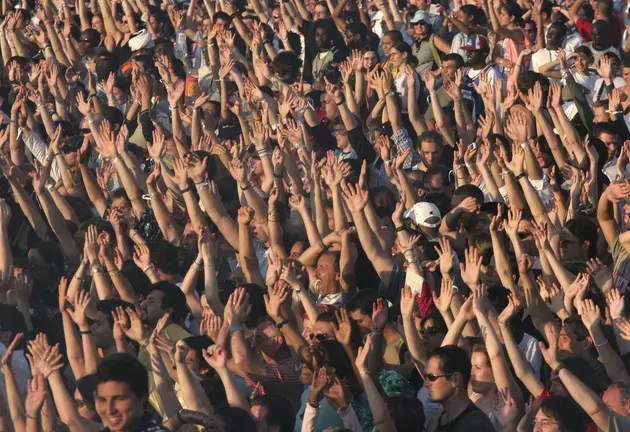 Journey Rock Limo Getaway With KRNA
Eric Bouvet/Getty Images
The boys in Journey are making a return to the Quad Cities! The band will be performing at the iWireless Center in Moline, Illinois, on April 3rd. This is your chance to see the legendary rockers just a few days before they are inducted into The Rock & Roll Hall of Fame.
Starting on Monday, March 13th, listen for your chance to win tickets to Journey and qualify for a hassle-free ride to the show. KRNA has once again partnered with Diamond Limousines to bring you this super cool promotion.
There's nothing better then traveling to the show in style. No worries about paying for gas and you can drink beers the entire way! Like I said, start listening next week for your chance to win.
Special thanks to Rick and the entire crew over at Diamond Limousine. Give them a call the next time you need a ride at 319-846-8130.