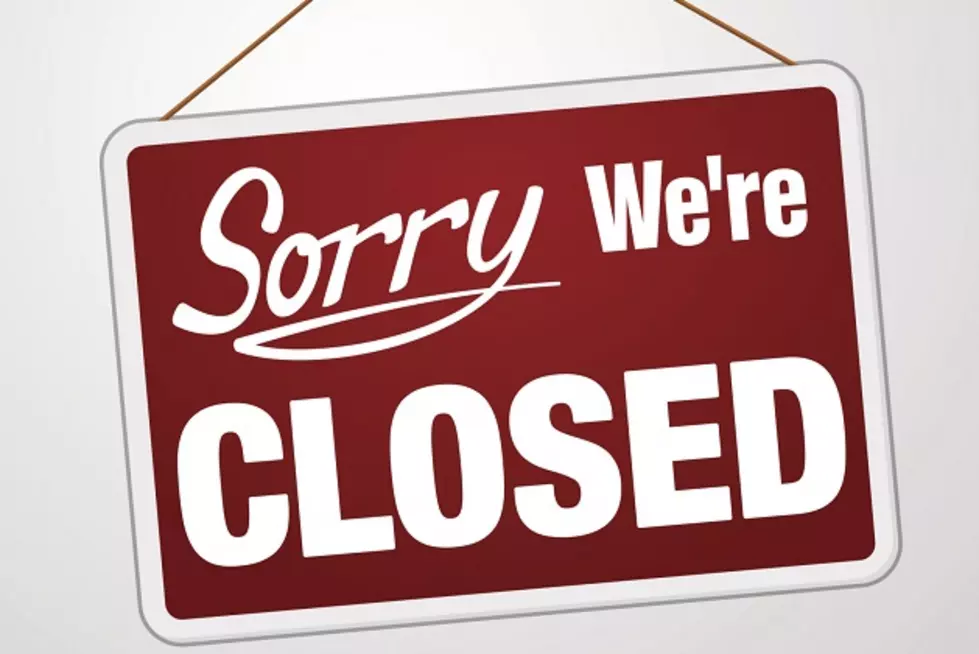 Jaymz Remembers The Westdale Bowling Center
ThinkStock
I moved to Cedar Rapids in the summer of 1996. I was just 20-years-old and I didn't know a single person. I always loved to bowl, so I decided to join a league for some fun and hopefully meet a few friends here in this new city.
I choose the Westdale Bowling Center because it was on my side of town. I called the office and they paired me with a team looking for a 5th bowler on Monday nights. I don't remember the name of our team, but over 20 years later those guys are still friends of mine.
I bowled at Westdale for well over a decade. I got to know the staff and became somewhat of a regular at the place. We bowled, drank, played cards and I met some lifetime buddies that I still talk to today.
The owner, BJ Trickey, was always really cool and treated me like family every time I was there. Trickey was a good promoter of the sport and he ran a great business. His bowling Center was one of the best in the state.
Sadly, BJ Trickey passed away last year. If you ask me, a part of that bowling center went with him on that day. He passed on March 20, 2018, at the age of 69.
News broke today today that the Westdale Bowling Center will be closing its doors after 32 years. It's hard to believe a place that was so important to so many people over the years is now closed for good.
A sign on their front door said, "Thanks for the memories. It's been a great ride but after 32 years we are closed. We apologize for any inconvenience & appreciate your support."
I wish I could have bowled one final game but I guess now it's too late. But we always have the great memories of the Westdale Bowling Center.
Thanks to the Trickey family for the last 32 years.
We will always remember you.