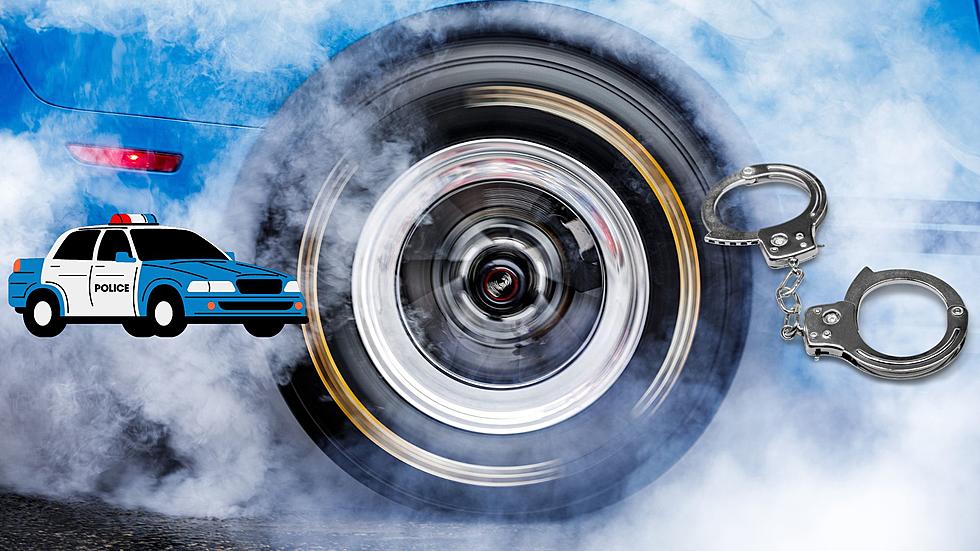 James Brown Arrested Doing Doughnuts in Front Of Police Station
Canva
James Brown has gotten himself into some big trouble this week after a stupid decision to do some showboating in front of a police station.
Police say Brown was identified as one of the people involved with the stunt after reviewing footage from the security cameras on the Columbus, Georgia Police Headquarters.
Brown was charged with multiple counts of reckless stunt driving.
Police said Brown's charges are related to two other incidents of reckless stunt driving. He is pictured below.
The department said they have received 'numerous complaints from concerned citizens regarding various car clubs participating in reckless stunt driving, speed racing, and drag racing.'
It's been going on across different parts of the city, according to offers.
"While these actions may initially appear as displays of automotive enthusiasm, it is crucial to recognize that reckless stunt driving can have severe consequences for both participants and bystanders," police wrote.
QUIZ: Can you identify 50 famous companies by their logos?
How well do you know the logos of 50 of the world's most famous companies? Keep scrolling to see if you can guess which icon belongs to which brand.