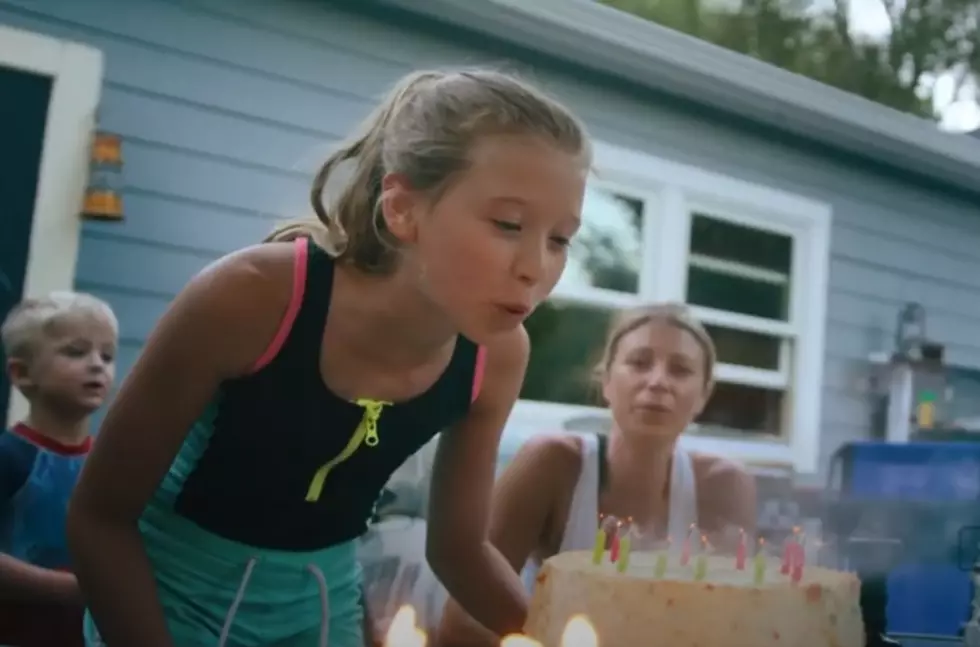 Iowa Native Shocked To See Himself In TV Commercial [WATCH]
FedEx, YouTube
Last Sunday, January 24, David Hopkins was watching Green Bay and Tampa Bay in the football playoffs when a commercial caught his eye. The Marshalltown, Iowa high school graduate told the Times-Republican what he was thinking at the time:
It was a shock... I was watching the football game and I was like, 'Hey, that looks like me.'
Later in the day, he flipped to the other playoff game between Buffalo and Kansas City and saw the commercial again. As the day went along, family and friends who noticed were lighting up his phone. Just to be sure, David went to YouTube and confirmed that, indeed, he was in the great new commercial for FedEx.
The commercial is called 'Moving Forward.' It shows crowds, birthdays, and large groups of people, with the message "We're doing our part to deliver the COVID-19 vaccines... So life can move forward." David appears at about the 20-second mark. He's the one behind the wheel of the FedEx vehicle.
Enter your number to get our free mobile app
Hopkins told the Times-Republican he recalled the day the footage was shot was actually about a year-and-a-half ago:
"The producer came to me and said, 'Hey we need an actor, would you like to be an actor in several different scenes?' and I said, 'Sure.'... I thought it just went in the wastebasket... I did two other scenes as well. Maybe they'll show up in future commercials."
After working for 25 years as an aircraft manager at the Los Angeles International Airport, Hopkins retired last summer.
LOOK: TV Locations in Every State