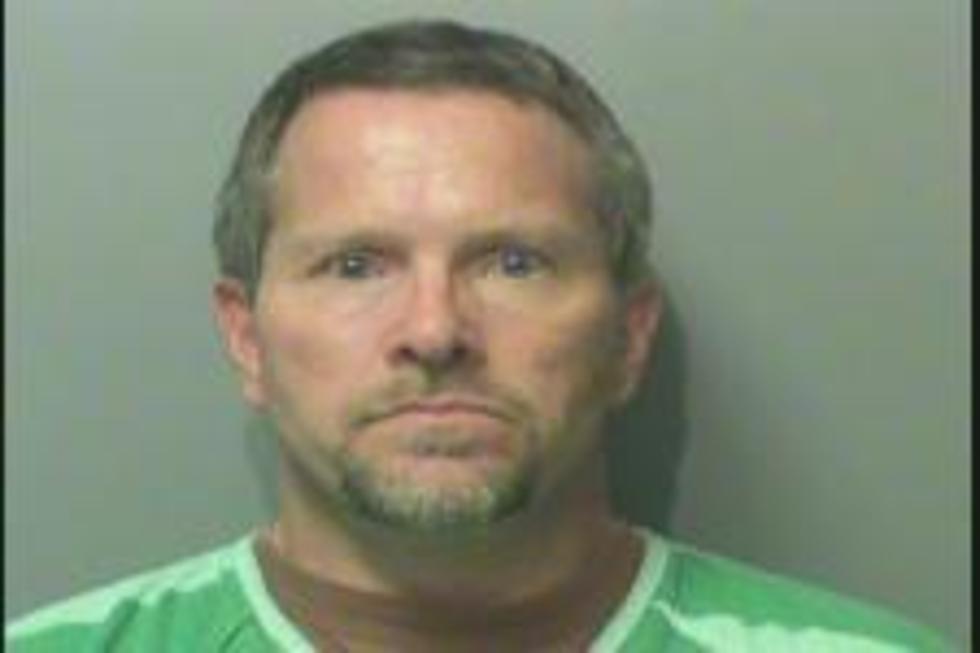 Iowa Man Had Police Pursuit On His Bucket List
Vinelink
'Thanks for stopping me officers, I've always dreamed of this.' Ok, maybe that's not exactly what Frederick Jones of Des Moines told Iowa State Patrol Troopers when he was pulled over this morning.
Jones, 46, of Des Moines was stopped on eastbound Interstate 80, mile marker 133, around 7:30 this morning. A state trooper tried to stop him for a traffic violation, but he wouldn't pull over, instead starting a chase that led into the city of Des Moines. He was finally stopped across the street from an elementary school, where no students were in school yet. KCCI reports he told troops the chase was because "it was on his bucket list." Good lord.
You should know that Jones is facing a laundry list of charges. If convicted, one of them (especially) might explain what he said. Vinelink shows he's facing charges of:
Operating While Intoxicated (first offense)
Eluding
Interference with Official Acts
Speeding
Operation without Registration
Unlawful Use of License
Parole Violation
The Iowa State Patrol says the car and driver's license he was using, neither one belonged to him. I guarantee whoever they belonged to didn't have that on THEIR bucket list.