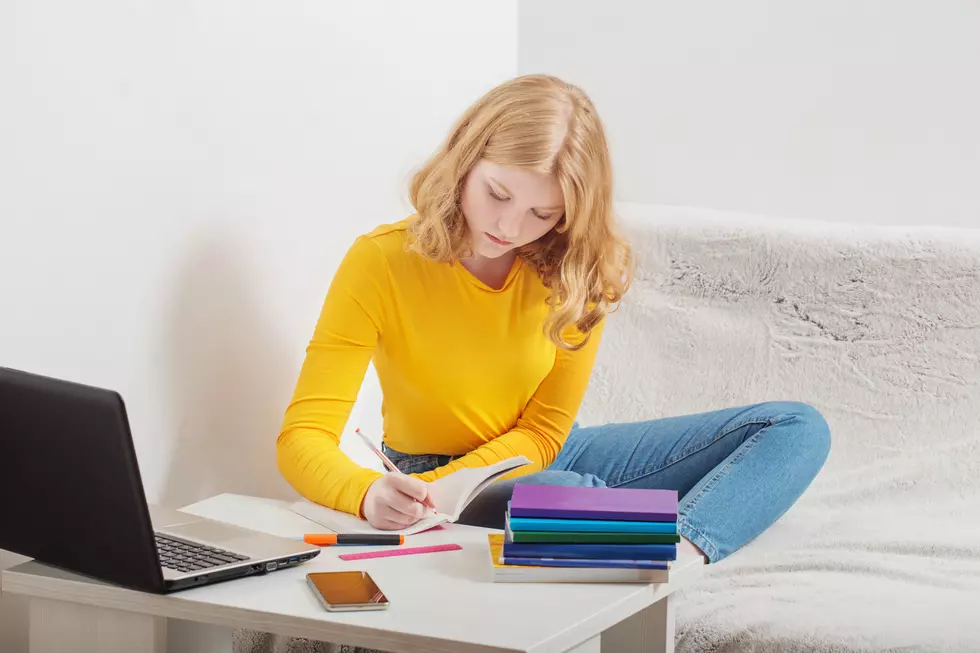 Iowa City Schools to Permanently Offer Full-Time Learning Online
Maya23K
Online learning has its challenges, especially with the "on-the-fly" approach schools have had to take because of the pandemic.
It's apparently worked out well for the Iowa City Community School District. While district officials anticipated about 10 percent of their students would want to do the full-time online option, that number ended up being about 45 percent.
So, according to KCRG, they've made the decision to make it available permanently. Starting next fall, those students who want to enroll to take classes online-only (which was about 6,500 this school year) or anyone who wants to choose the option, will now be able to do so.
It's not just due to potential lingering concerns by families about the state of the pandemic. If you've ever thought to yourself "why don't they teach kids more useful life skills in school?", that's actually a factor, too.
We hear variations of it all the time growing up. In the "real world" (college and beyond), no one will babysit you and make sure you're getting your assignments and responsibilities met. The formal online program being set up by ICCSD will help students with those time management skills. It will also relieve parents who had to become teachers on the fly this year but haven't been quite up to date on the content or curriculum.
For those "shy" students who have trouble learning in the traditional in-person environment, for better or worse, the program will let them stay home and alleviate their social anxiety as well. It's even noted in the KCRG article that students outside the Iowa City District can enroll in the online learning program at ICCSD if their school isn't offering them the options that meet their needs as brought on by the pandemic.
They estimate 400 students enrolling in the permanent full-time online curriculum next Fall.
Enter your number to get our free mobile app
The 100 Best Places to Live in the Midwest