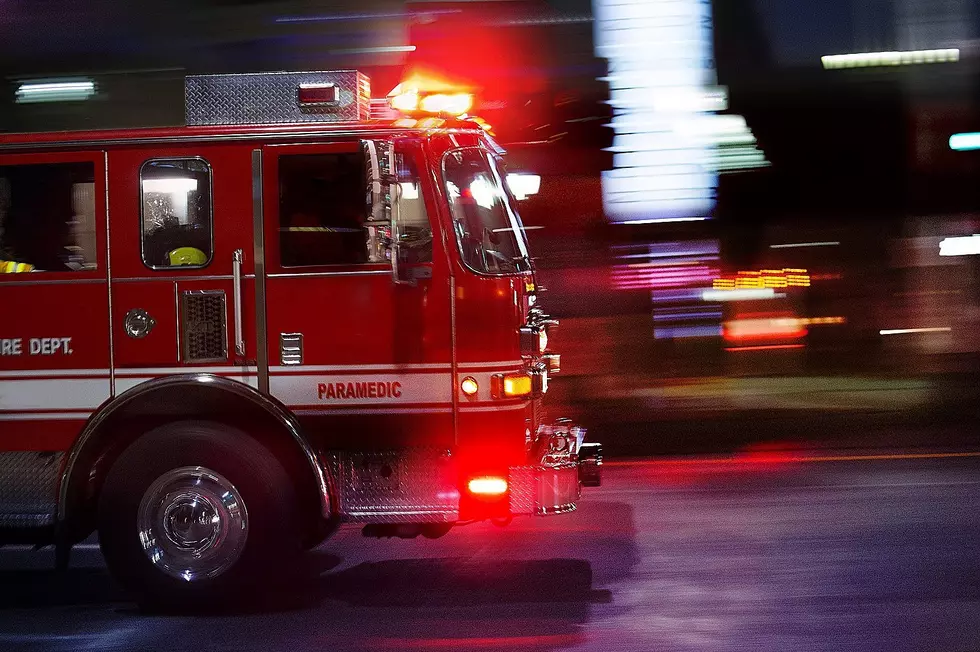 Iowa City Fire Causes $50k In Damages
According to KWWL, "The Iowa City Fire Department was called to a garage fire on Regal Lane around 10 a.m. on Saturday morning."
The story noted the fire started in the garage and crews were able to put out the blaze before it spread to the house. Thankfully, there were no injuries and everyone made it out safely.
Unfortunately, about $50,000 in estimated damage was done in the garage. At this time the fire is under investigation and there is no word on what caused the fire.
It didn't say what was in the garage, but it had to be pretty valuable. I know I don't have $50k worth of anything in my garage. I'm not sure I have half of that!
I'm just glad nobody was injured and thanks to the Iowa City Fire Department for controlling the fire.
We will continue to follow this story and provide updates as soon as we learn more information.