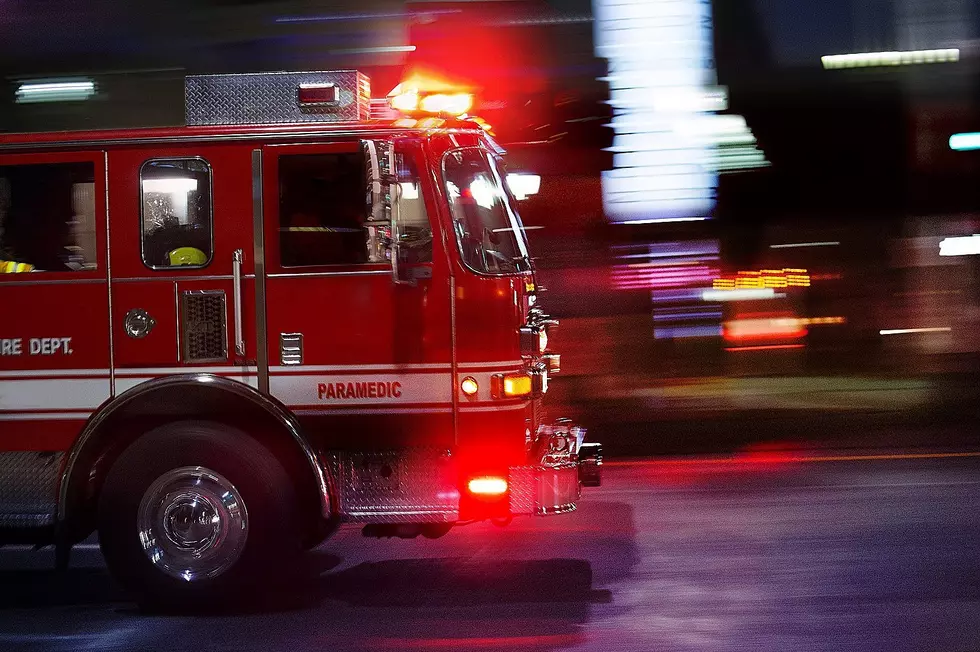 Camper Burns In Iowa City
According to KCRG TV-9, "Investigators are working to figure out what started a camper fire in Iowa City early Wednesday morning."
The incident happened in the 1100 block of Gilbert Street. Iowa City Fire crews say a trailer was on fire and a person inside the trailer inhaled some smoke. There were no life-threatening injuries to report.
The Iowa City Fire Department were able to extinguish the fire in about seven minutes. It appears total damage is about $10,000 including part of a building at 315 East First Street.
The person that was inside was taken to a nearby hospital and treated. That was the only person that was inside the fire at the time of the blaze.
We will continue to follow this story and provide updates as soon as we learn more information. To read the full story courtesy of KCRG TV-9, please visit this link.