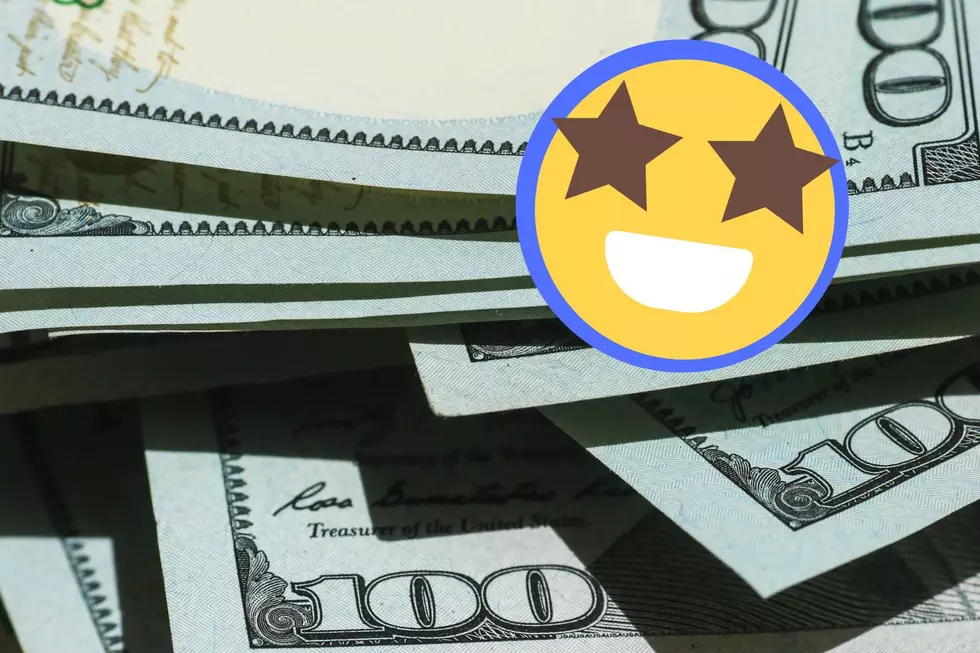 Hurry, Iowa Could Owe You Some Serious Money
Photo by Giorgio Trovato on Unsplash
It's almost Halloween, but I can assure you this is a treat and is not a trick. The state of Iowa just might have property or even cash with YOUR name on it. Let me explain before you go make a down payment on a hot new pickup truck (though, red IS your color, by the way...)
Iowa's State Treasurer Michael Fitzgerald has an official government website solely dedicated to helping Iowans get money or land to which they are rightfully entitled to. The website has the fun name 'great Iowa treasure hunt', but it's legit. It's real, and there are TONS of unclaimed goodies waiting to be claimed. In fact, the site claims the agency has reconnected Iowans with $330,784,950.
In fact, the site boasts it has returned nearly $300,000 in unclaimed entities to deserving people. All total, there's still $394 million in 'treats' waiting to be claimed now. All you have to do is punch in your first and last name and see what (if anything) you've got coming to you.
I hail from Minnesota originally, but for fun, I entered my wife's last name, and members of what we think are her family popped up. Sadly, no money is owed to her.
In the spirit of Halloween, here are some spooky-named Iowans who have unclaimed money or property (via the Treasures official site):
Gerald Blood, Cherokee
Clifford Coffin, Ottumwa
Alan Gory, Fairfield
Andrew Mask, Washington
Monster Automotive Specialists, Cedar Rapids
Delane Ghost, Ames
Full Moon Farm, Iowa City
Wicked Witch, Bettendorf
Teddy Broom, Ames
Salem Lutheran Cemetery, Spragueville
Wiltfang Fangs, Grinnell
Happy Fairy, Sioux City
Doris Fear, Hiawatha
Goodies Galore LLC, Burlington
Nightmare City, Clive
By the way, a bit of history, Michael Fitzgerald is the longest-serving state treasurer in the United States having been first elected in 1982. He's from Marshalltown.
LOOK: The most extreme temperatures in the history of every state
Stacker
consulted 2021 data from the
NOAA's State Climate Extremes Committee (SCEC)
to illustrate the hottest and coldest temperatures ever recorded in each state. Each slide also reveals the all-time highest 24-hour precipitation record and all-time highest 24-hour snowfall.
Keep reading to find out individual state records in alphabetical order.
All Aboard! Train Depot Airbnb in Washington, Iowa