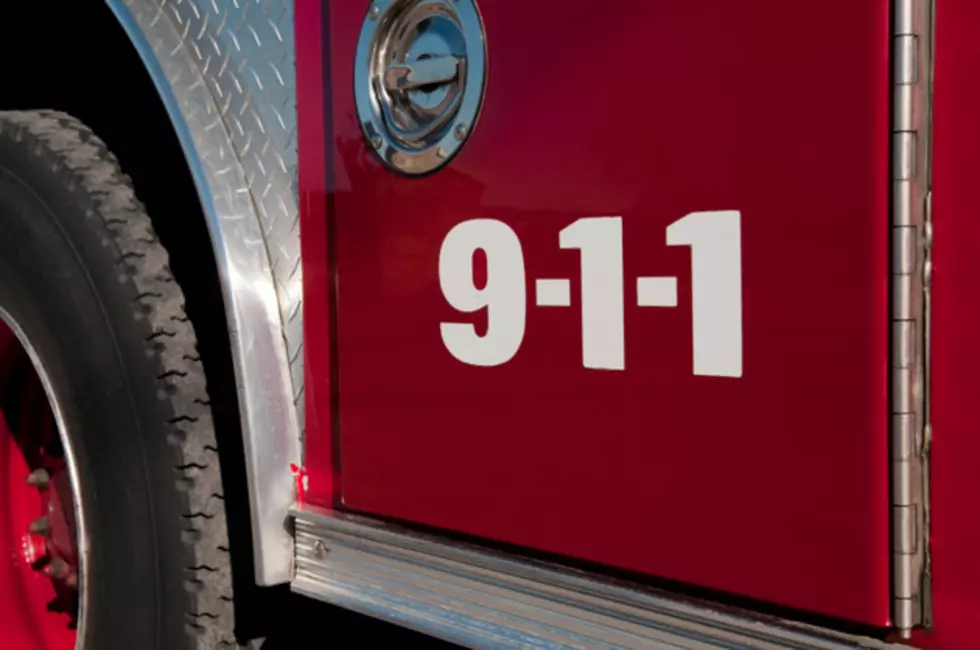 High Speed Chase In Des Moines
Gord Horne
According to WHO-TV, "An officer-involved shooting in Des Moines has sent one suspect to the hospital and another in custody."
The incident happened on Saturday morning around 2:34 a.m. Officers were trying to pull over a Dodge Charger on 63rd Street but the driver would't pull over. A high speed chase ensued down I-235.
The vehicle crashed attempting to get off onto an exit. The two suspects in the vehicle took off on foot. One of them pulled out a pistol and that's when an officer fired his handgun hitting the suspect.
The man who was shot was taken to the hospital and his condition is unknown. The other suspect was apprehended. The condition of the suspect is unknown at this time.
We will continue to follow this story and provide updates as soon as we learn more information.