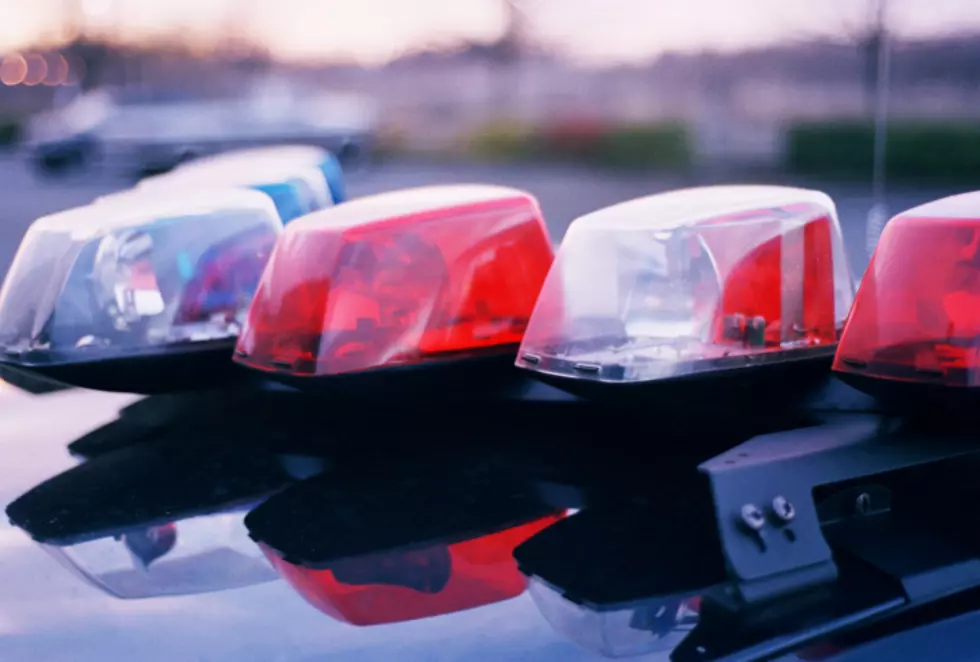 Head-On Collision Kills One In Benton County
Getty Images/Ingram Publishing
One driver was killed and another person was seriously injured following a head-on collision in rural Benton County Wednesday.
The Cedar Rapids Gazette reports that officials with the Iowa State Patrol say the collision happened at around 2:01 p.m. on Wednesday afternoon. The State Patrol says that a Chevy Trailblazer was traveling east on 77th Drive near 27th Ave. when it collided with a westbound Pontiac Grand Prix. According to officials, the reason that the Trailblazer collided with the other vehicle is still under investigation.
The Iowa State Patrol trooper report lists one person as being injured and another person being killed in the accident. The names of both drivers and their identities are being withheld pending the notification of family members.
The investigation is being conducted by the Iowa State Patrol along with several Benton County agencies.
[brandedapppromo desktop_description="Enter your number to get our free mobile app" mobile_description="Listen anytime, anywhere. Get the best local news, weather coverage and more with our free mobile app."