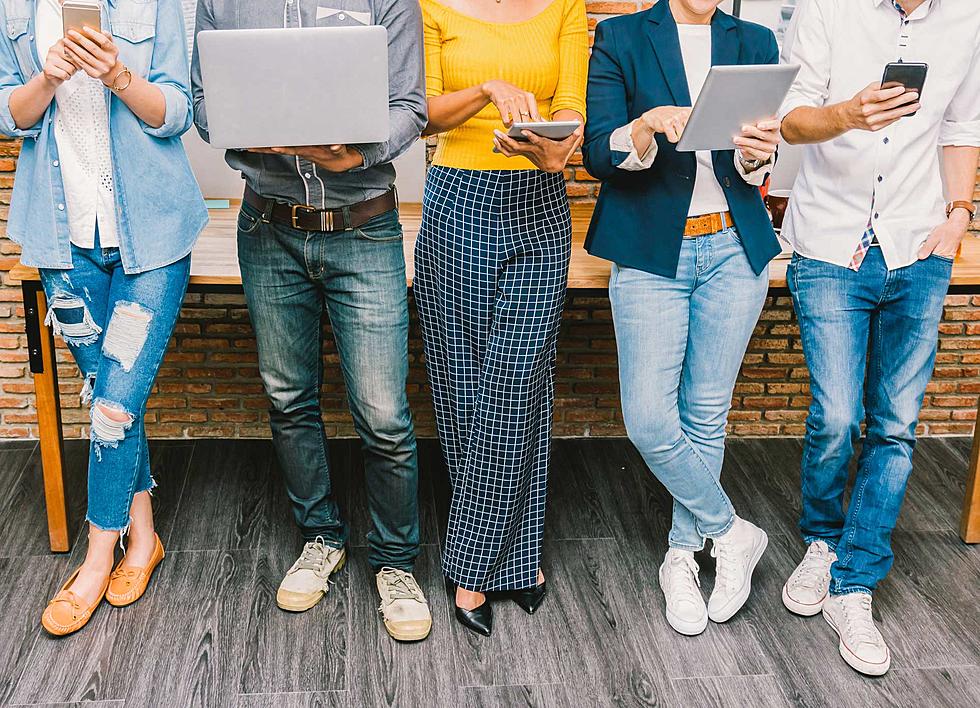 "Hatchet Job" Backfires on Des Moines Newspaper
Getty Images
There was a time when a "slow news day" was an editor's worst nightmare....today ain't one of them.
The developments of the Carson King social media story just get crazier by the minute.
King, the Iowa State fan who gained national attention for a viral post of his Busch Light sign that ended up raising over $1 million for charity, apologized for a racist tweet that he posted years ago when he was 16.
The tweet was brought to the public's attention by Aaron Calvin, a Des Moines Register reporter in a featured story about King.
But the article's revelation was seen as a "hatchet job" by Facebook followers of the Des Moines Register and the impact has been immediate and severe.
The newspaper printed an explanation post on it's digital media pages, but is losing thousands of Facebook followers as a result of it's story.
One of the reasons why the fallout has been so drastic is that several disturbing social media posts allegedly written by the reporter Aaron Calvin have now surfaced.
Many comments critical of the article say it smacks of hypocrisy that the journalist would post something from someone's distant past, if he himself has knowingly posted things publicly that are just as, if not more, disturbing.
The Register has said it has started an internal investigation of the reporter's social media posts.
Now the question some are asking is will the newspaper's followers and subscribers boycott their advertisers? Or will this all just "blow over" given the 24 hour news cycle we seem to live in.
One thing is certain: on a day when the House of Representatives is talking about  impeachment of the U.S. President,  today is certainly not a "slow news day".