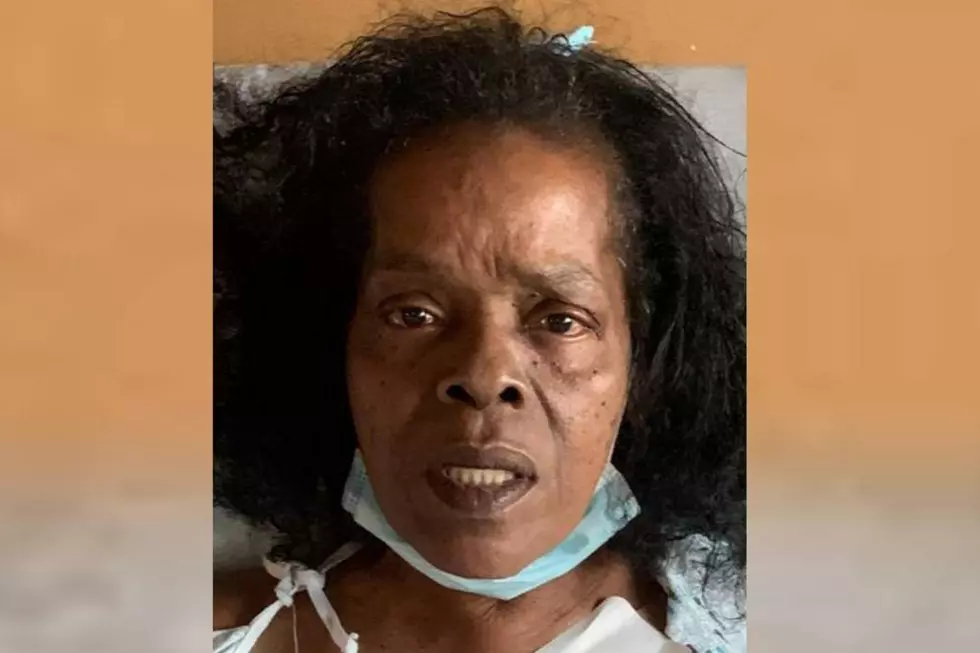 Florida Woman Named 'Lovely Butts' Arrested
Credit: Volusia County Jail
A Florida woman --- with the unfortunate name of Lovely Butts --- threw bleach on a child and threatened to hit her with a gun during an argument Monday night.
According to The Smoking Gun, police said that when they arrived at the scene to find the child outside the home covered in bleach.
The girl said she and Butts got into an argument about the location of the woman's medication, so Butts poured bleach on her, which entered the child's mouth and eyes and causing her to almost pass out.
Afterwards, Butts locked the child outside of the house and when she tried to go back inside, Mrs. Butts had a gun in her hand and threatened to "pistol whip" the girl.
The 64-year-old woman also threw a container of food at her chest.
Butts was arrested on charges of child abuse and aggravated assault with a deadly weapon.
Top 13 Fall Things To Do In The Cedar Valley/NE Iowa