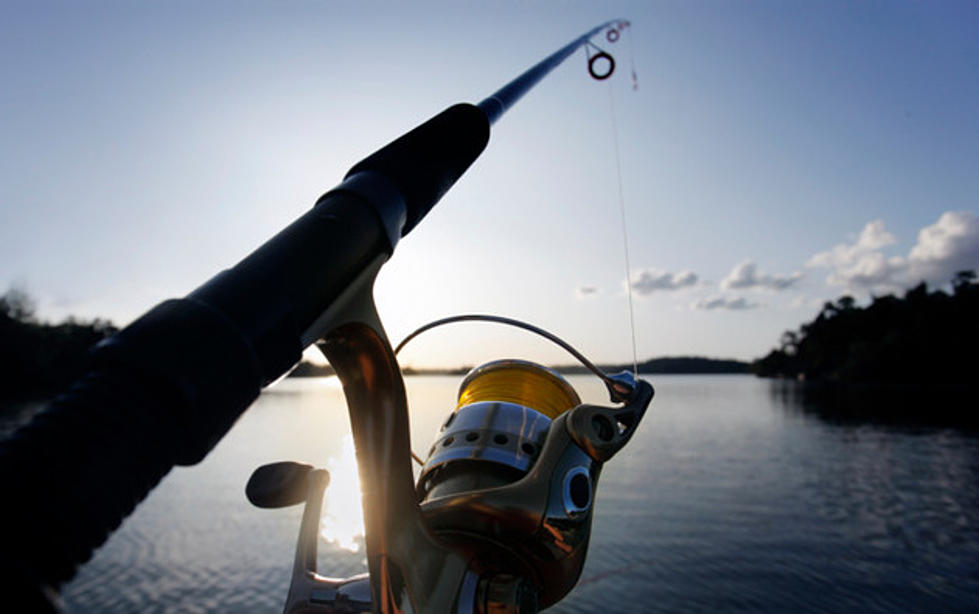 Fish Fry Fundraiser In Cedar Rapids
Mikael Damkier/ThinkStock/TSM
Join us on Saturday, September 29th, for a fish fry fundraiser at the Eagles Club in Cedar Rapids. The event has a purpose to raise funds to send paralyzed Veterans on a week-long fishing trip.
The cost of the fish fry is FREE, but there will be a free-will donation. The meal will feature fried fish, hand-cut french fries, coleslaw, green beans and dessert. It's all-you-can-eat, so I would skip lunch and show up hungry!
The event starts at 5 p.m. The location of the Cedar Rapids Eagles Club is 1735-11th Street Northeast. For more information, please call (319) 531-6962.
Special thanks to the Paralyzed Veterans of America (Iowa Chapter) for putting on this wonderful event. I'd also like to thank the Cedar Rapids Fraternal Order of Eagles for hosting the fish fry.
Come on out and enjoy a great meal and help paralyzed Veterans experience a week-long fishing trip. I'll see you there!