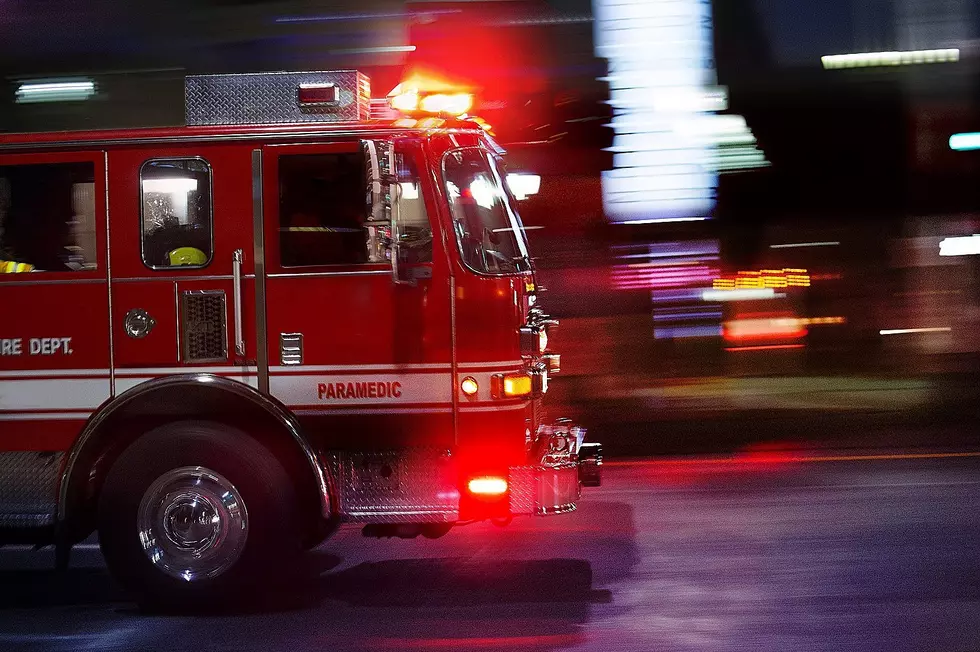 Townhome Fire In North Liberty
According to KWWL, "Two people, including a firefighter, were injured during a fire in North Liberty."
The incident happened on Friday evening around 6 p.m. Crews were sent to a townhouse located along Heritage Drive. According to the story the units sustained some serious damage from the fire.
One of the residents suffered injuries and was treated by paramedics at the scene. A house cat also was rescued and he is doing just fine. There were no other injuries to report.
The fire is now is now being investigated and this is all of the information we have at this time. We will continue to follow this story and provide updates as soon as more is released on this case.
As always, thanks so much for the first responders here in Eastern Iowa. We have some of the best in the country and they always do a great job protecting us.
To read the full story from KWWL, please visit this link.