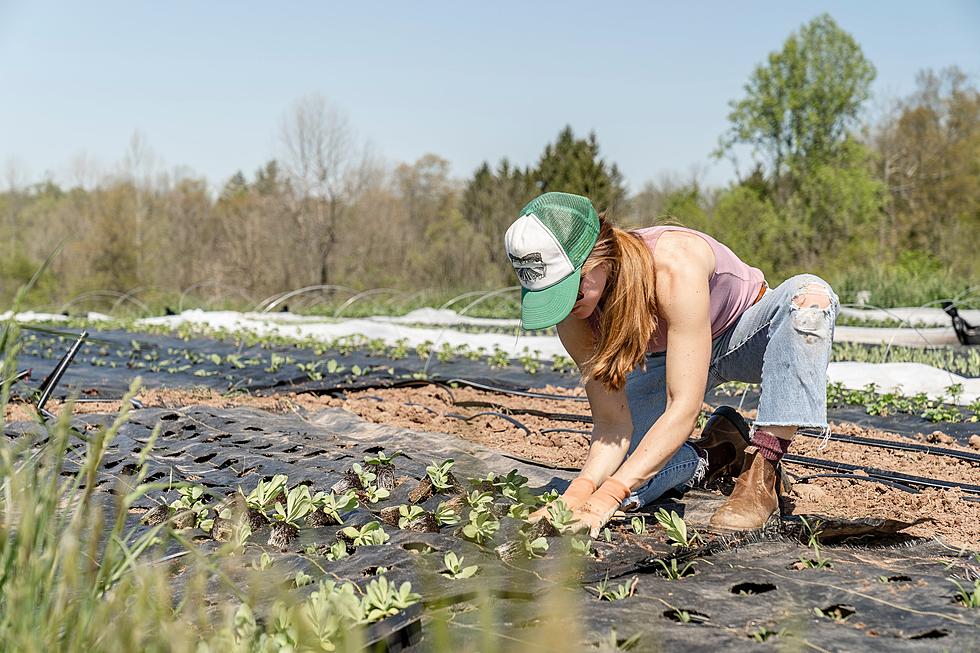 Iowa FFA Defied Pandemic Trends With Rising Membership Numbers
Photo by Zoe Schaeffer on Unsplash
You don't need me to remind you about the pandemic shutdowns. Students' lives were turned upside down as schools went virtual and clubs and sports were canceled. Even though all these obstacles, FFA was able to defy the trend.
Scott Johnson, the executive director of the Iowa FFA Association said in an article by Radio Iowa that Iowa was recently recognized as one of six states that saw the number of members go up in 2021.
Johnson says, "I've extended compliments to our past state officers over the past couple of years, and others, for doing what they can to keep FFA and ag education and those opportunities relevant to students and keeping them connected to what we think is a valuable experience for them."
FFA leaders throughout the state have been working to bring visibility to the program to help recruit more students.
"I think that's paid off," Johnson says. "This year, we're trending towards a 10% increase in growth over last year, and as I said, last year wasn't a decline in membership either, so to be on that track of the growth of membership and growth of programs across the state is tremendous."
This week is National FFA week- a time where FFA members share the message of the agriculture industry. However, Johnson says that the organization is not just for rural students.
"Des Moines has had a program for years," Johnson says. "Sioux City recently started a program. Ames has been on board with us now for a few years. Cedar Rapids Prairie is another newer program that would be from one of those larger school systems that are out there."
In Iowa, there are over 17-thousand FFA members between 252 chapters.
Farmers Markets in the Cedar Valley & NE Iowa - List
There's a Farmers Market in Waterloo, Cedar Falls or in the surrounding area almost every day of the week! Check 'em out and support your friends and neighbors. Buy Fresh - Buy Local
Waterloo School District - Welcome Signs
With an enrollment of more than 10,500 students, the Waterloo School District is one of the 10 largest of Iowa's 377 public school systems. The district currently operates two regular high schools, one alternative high school, four middle schools,11 elementary schools and a regional career center. The district includes the cities of Waterloo, Elk Run Heights, Evansdale, Gilbertville, Raymond, part of Cedar Falls, and some unincorporated areas of Black Hawk County.