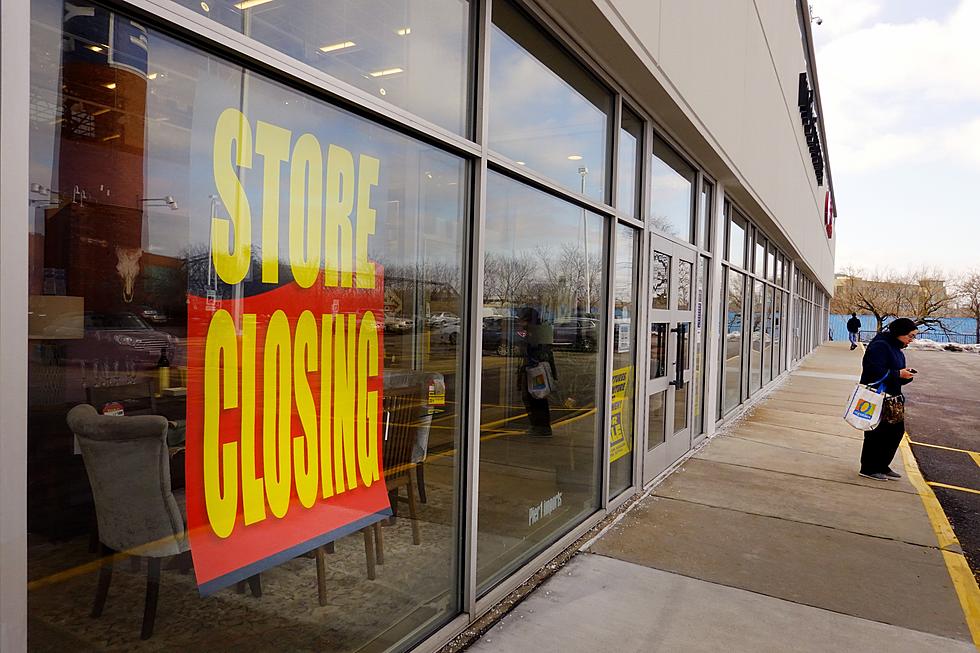 Eastern Iowa Likely Losing Two More Retail Locations
Scott Olson, Getty Images
The COVID-19 pandemic continues to be the final straw for some businesses in eastern Iowa. Today, there's news of two different stores that are expected to close.
Dillard's has announced they will close their location at Crossroads Center in Waterloo in the next several months. It has been part of the mall's landscape since 1997. According to the Waterloo-Cedar Falls Courier, approximately 100 people are employed at the store, which is actually owned by Dillard's.
Dillard's, which last week announced a $162 million loss in the first quarter of 2020, also operates a store at Coral Ridge Mall in Coralville. There has been no announcement of that store closing.
The news is even worse for Pier 1 Imports.
Pier 1, which operates a store in the Collins Road Square in Marion, wants to shut down all of its stores. NBC reports Pier 1 filed for bankruptcy in February and had been looking for a prospective buyer. At that time, they planned to close about 450 stores or approximately half their locations. In the midst of the COVID-19 pandemic, a buyer hasn't been found.
Business Wire says the company wants to "begin an orderly wind-down of the Company's retail operations as soon as reasonably possible after store locations are able to reopen following the government-mandated closures during the COVID-19 pandemic." The sale will include inventory and Pier 1's e-commerce business.
Pier 1 Imports started with a store in San Mateo, California in 1962. They now have more than 1,000 locations, including in every state in the U.S. The Pier 1 Imports website says the company employs around 20,000 people.
Pier 1 Imports stock is currently trading at 15 cents a share. It's lost more than half its value since the start of the day.
Here are 50 of your favorite retail chains that no longer exist.