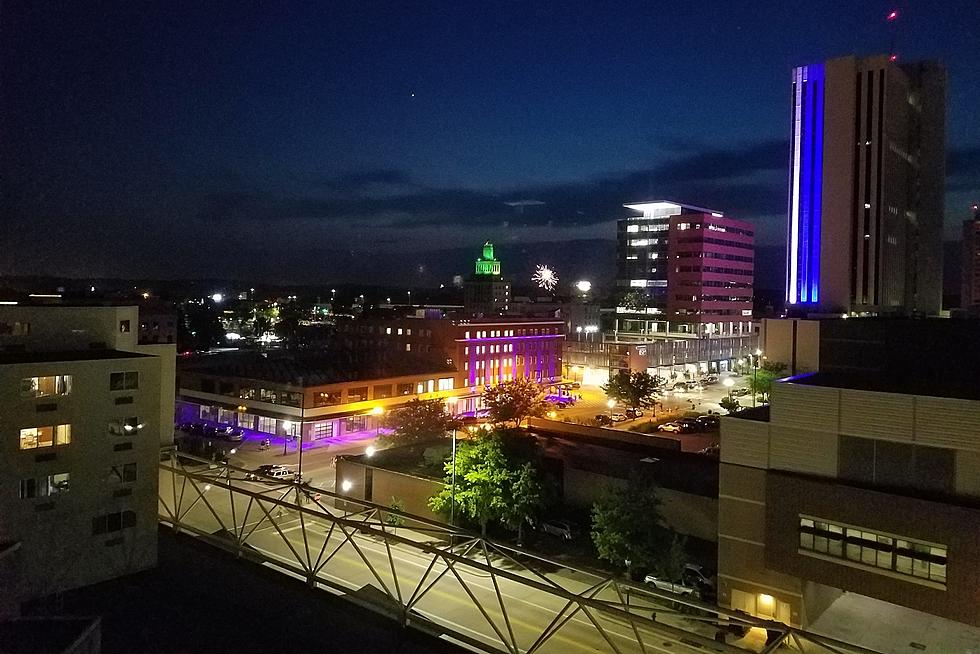 Downtown Cedar Rapids To Get A Little Brighter!
Julie James
Parts of downtown Cedar Rapids will begin to look a little brighter. It's all part of a $5 million project that will replace all the street lights in the downtown area and Kingston Village area. The city and Alliant Energy are working together to replace the lights.
Alliant is set to own, operate and maintain the light polls while the city will cover maintenance and operating costs. The new lights will feature LED bulbs which will make them more efficient than the old bulbs. When the project is done, there will actually be 120 fewer light polls, but because of the LED bulbs, there will actually be more light in the areas.
Officials say that the project is long overdue. Many of the light polls were underwater during the 2008 flood. Some of those are beyond repair and simply need to be replaced. New lights are currently going up on 1st street East in front of city hall. The entire project is expected to be finished by the spring of 2021.