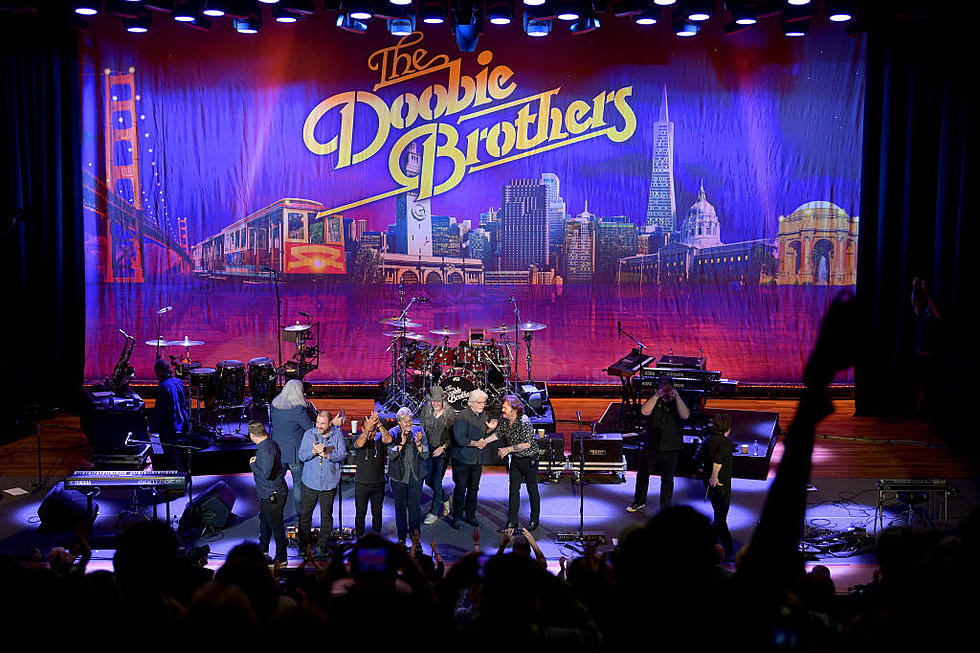 Relive Memories with The Doobie Brothers in Eastern Iowa
Getty Images
One of the most legendary classic rock bands is back on tour and will be making a stop in Moline, Illinois on Saturday, August 28th at the TaxSlayer Center. The Doobie Brothers are four-time Grammy Award winners, and 2020 Rock & Roll Hall of Fame inductees. They will be touring to celebrate their 50th anniversary. This show will feature Tom Johnston, Michael McDonald, Pat Simmons and John McFee will be back on tour together for the first time in 25 year.
The Doobie Brothers will KRNA favorites like 'Listen To The Music,' 'Takin' It To The Streets,' 'Black Water,' 'What A Fool Believes,' 'China Grove,' 'Minute By Minute,' 'It Keeps You Runnin',' 'Long Train Running,' 'Jesus Is Just Alright With Me' and tons more classic rock favorites. Tickets will cost between $37.50 and $89.50.
Tickets go on sale this Friday, June 11th, but all this week, KRNA has your chance to win 'em... before they print 'em! Micki Slick will have chances this week, and on Monday 6/14 at 12:20 during the Dupaco Vintage Vinyl. She'll play a Doobie Brothers classic, and after she'll take caller 9 for a chance to win tickets.
Set an alarm... don't miss out... catch the Dupaco Vintage Vinyl only on 94.1 KRNA and win tickets to see the Doobie Brother's before they go on sale.
10 Great Restaurants Outside of CR
This is the most expensive Airbnb in Iowa