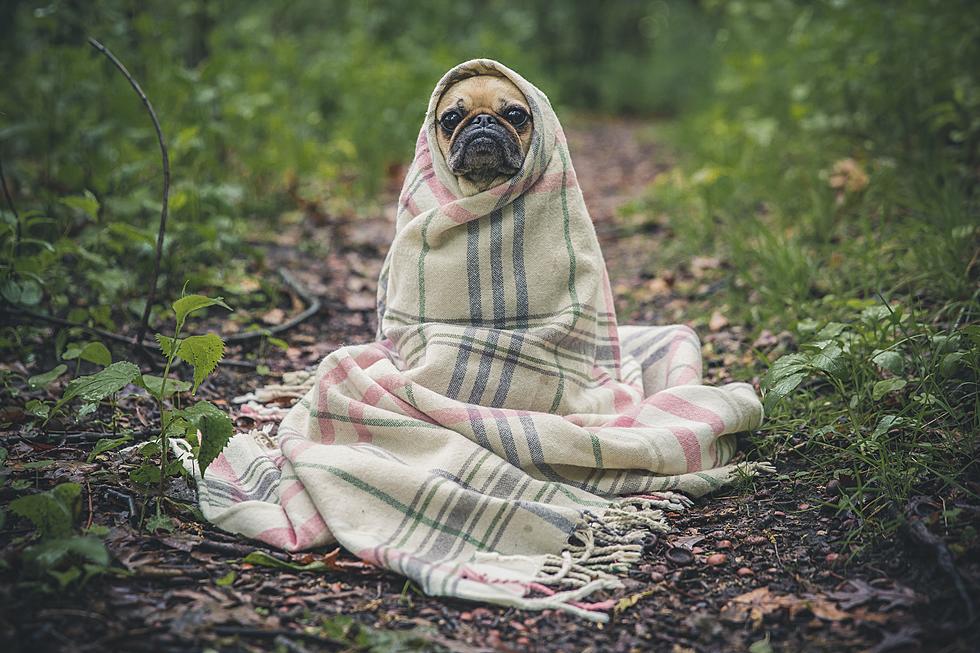 As Mysterious Illness Spreads in Dogs, Iowa Vet Recommends Places to Avoid
Photo by Matthew Henry on Unsplash
Veterinarians are warning dog owners about a mystery illness that can worsen quickly, sometimes with a devastating ending. In suggesting things to avoid one veterinarian said, "The veterinary community as a whole is kind of scared."
Dr. Matt Nelson, a veterinarian in Bettendorf, Iowa says he's seeing up to five cases per day of a respiratory illness in dogs that appears to be a usual case of kennel cough. However, the normal course of treatment doesn't work on the illness that's been spreading across the U.S. Only recently has Nelson seen it become so common in eastern Iowa.
When treatment doesn't work, things can turn serious quickly. Dr. Nelson told KWQC, "We've seen so many respiratory cases present as typical kennel cough, and a few have turned into pneumonia with some bad results. So we're changing our tune a little bit to where when they first come in, we're recommending x-rays and some bloodwork, to make sure it's not turning into something more aggressive."
Nelson says, "The typical presenting signs are a dry hacking cough where it sounds really bad and like they want to cough something up but nothing ever comes up." Other symptoms include possible loss of appetite, lethargy, and a fever.
What else can you do to try to keep your dog healthy? Nelson suggests staying away from dog parks and boarding facilities, if possible.
Dr. Lindsey Ganzer, a veterinarian in Colorado told the New York Times she's treated around 35 dogs with the same illness in the last three weeks. Tragically, four of the dogs either passed away or had to be euthanized.
Ganzer says the dogs who've developed the illness are of a variety of ages and breeds. Most appear to have been in places like doggy daycare, boarding facilities, or dog parks before falling ill. She cautioned dog owners about those concerns, telling the New York Times, "We're really hoping just with getting the word out there that people are less inclined to do that. The veterinary community as a whole is kind of scared."
While no time to panic, we should all keep an extra watchful eye on our beloved dog(s). If they develop any of the symptoms mentioned earlier in this story, seek veterinary care right away.
WOOF: These are the most popular dog breeds in America
Gallery Credit: Sabienna Bowman
LOOK: Longest-living dog breeds
Gallery Credit: Sophia June
RANKED: Here Are the 63 Smartest Dog Breeds
Does your loyal pup's breed make the list? Read on to see if you'll be bragging to the neighbors about your dog's intellectual prowess the next time you take your fur baby out for a walk. Don't worry: Even if your dog's breed doesn't land on the list, that doesn't mean he's not a good boy--some traits simply can't be measured.
Gallery Credit: Sabienna Bowman