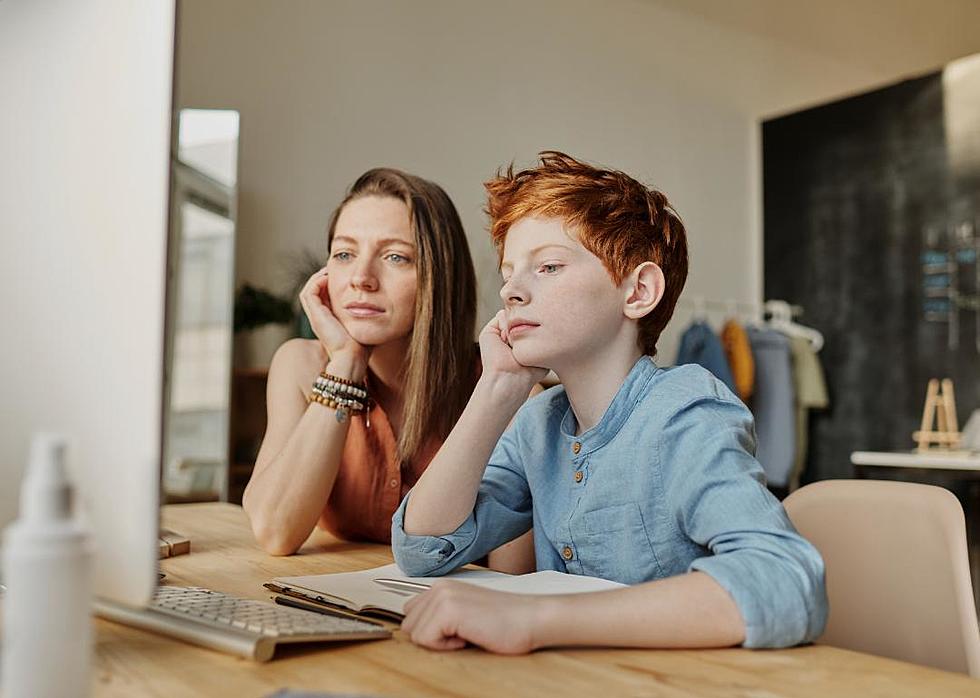 Derecho Further Complicates Back-to-School in Cedar Rapids
Canva
It's, again, back to square one for "return to learn plans" at Iowa schools in cities, namely Cedar Rapids, devastated by the derecho. The challenges faced by parents, and staff about sending kids back to school have been compounded.  The Cedar Rapids Gazette says Cedar Rapids Community School District is leaning more toward an online-only model, at least to start out. They were prepared to go completely online already,  and it would be difficult to attend class at the schools, as most of them sustained damage, as did most of the rest of the city.
After touring Kennedy High School in Cedar Rapids, Governor Kim Reynolds is re-thinking her proclamation requiring schools stick to the "law" of at least 50-percent in person learning. She held a news conference stating "we think we're going to do a different proclamation that will address some of the damage that's been done by the severe storms. We have been working with our school districts across the state to help them stand our schools back up and get our kids educated".
Noreen Bush, who is CRCSD Superintendent noted it's going to take "months" for schools to recover from the massive storm and the damage they sustained.
The schools were granted leniency after the floods of 2008 and 2016, and Bush feels the same should, and will happen now. Insurance is still assessing the school buildings and the district and will finalize their findings at the the end of the week. They will ask for forgiveness of school days to buy themselves time.
The kitchens are also damaged, hindering proper nutritional lunches being offered to students, and the terrain is also going to be a little unsafe for school buses to navigate around town for students, said Bush. No one knows any more than they did before about what the start of school is going to look like in areas hit by Derecho now, but the Iowa Department of Education Director says they will know more once all assessements are done.
Enter your number to get our free mobile app
KEEP READING: 50 activities to keep kids busy this summer