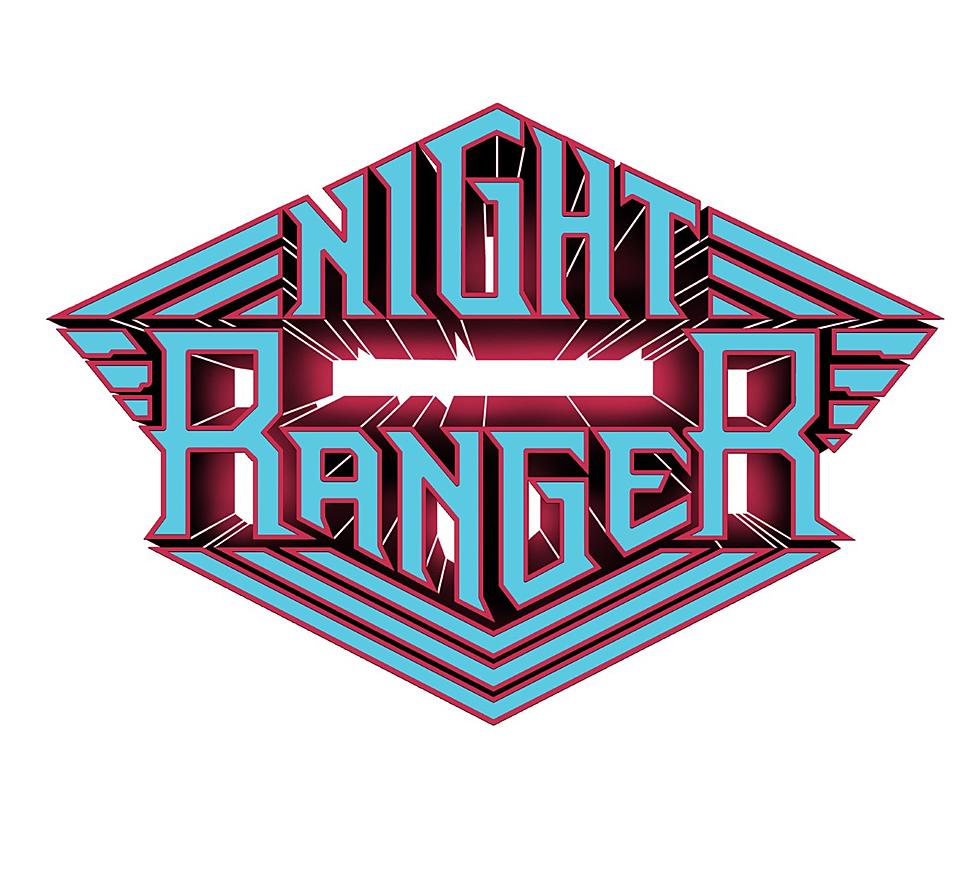 '80s Rockers Motorin' Into Eastern Iowa this July 4 Weekend
4thFest
When you're trying to explain the musical tastes that best describe the Hawkeye State, it's usually always going to include two main styles: country and classic rock. America's birthday weekend is going to be a big one for fans of the latter in as 1980s rock and roll stars are returning to the Corridor!
From a press release courtesy of the Coralville 4thFEST Commission:
Heavy-hitting rock legends Night Ranger will headline Coralville's free summer outdoor concert in S.T. Morrison Park on July 3 as part of the 2022 4thFest celebration.
Proving you can "Still Rock in America", the concert featuring the classic rockers will serve as the main event of a weekend of longstanding Independence Day traditions at 4thFEST. The 5k run/walk, parade, and basket auction will all be back too.
Most 4thFEST events are free
This event has, in some ways, come to rival the Cedar Rapids Freedom Festival and other spectacles to celebrate the July 4 holiday in Eastern Iowa, and the best part is, most of it including the Night Ranger concert is FREE. Below is a statement from the 4thFEST Commission, via the press release.
The annual free 4thFest concert takes place on the evening of July 3 in Coralville's S.T. Morrison Park. The concert is one of many long-standing Coralville Independence Day traditions, which include a parade and fireworks. To learn more about 4thFest, visit their website.
Night Ranger has developed a broad appeal across fans of a wide spectrum of music genres, having sold over 17 million albums worldwide, performed across more than 4,000 stages, and captivated a radio audience that exceeds one billion. Their popularity is fueled by an impressive number of instantly recognizable hit singles and signature album tracks, including legendary titles such as "Sister Christian," "Don't Tell Me You Love Me," "When You Close Your Eyes," and "(You Can Still) Rock In America," along with "Sentimental Street," "Goodbye," "Sing Me Away," and "Four in the Morning." There will be plenty more details as the schedule gets rounded out here.
Can You Pronounce These Weird Iowa Town Names?
LOOK: TV Locations in Every State