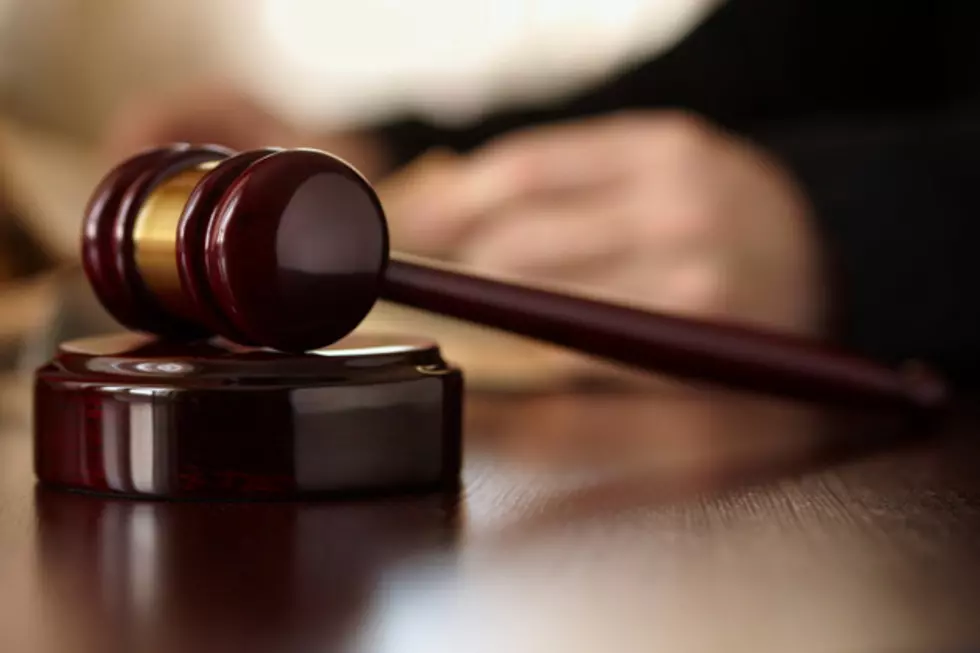 Charges Dropped in Iowa Courthouse Break-ins
ThinkStock
CBS2 says two cybersecurity workers who were in trouble for breaking into the Dallas County courthouse in Adel, Iowa last September have had the charges against them dropped.
They are with a Colorado company named Coalfire, who was hired to perform security tests. A simple miscommunication at the time led them to be accused of breaking in randomly rather than entering to perform the tests as they were hired to do. They faced trespassing charges that have now been dismissed.
While Justin Wynn of Naples, Florida, Gary Demercurio of Seattle, and their lawyers are happy to be absolved of their charges, they still say their reputations have been damaged.
They were accused of the same charges in Polk County but there is no word on the status of the charges there.
The CEO of Coalfire was quoted in the Perry News as saying
With positive lessons learned, a new dialogue now begins with a focus on improving best practices and elevating the alignment between security professionals and law enforcement. We're grateful to the global security community for their support throughout this experience.