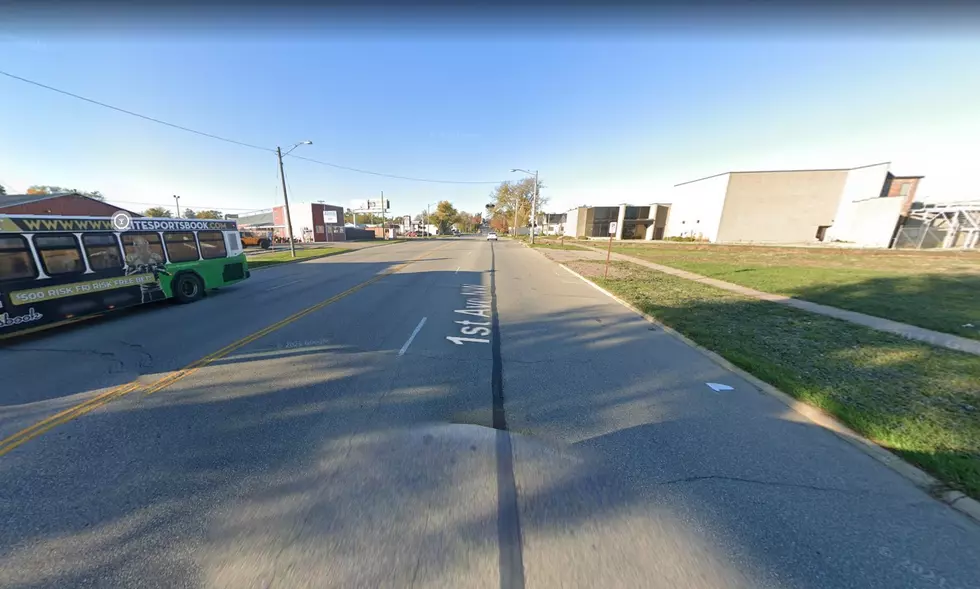 Cedar Rapids Man Charged with Vehicular Homicide in Monday Crash
Google Maps
*The image above is representative of the area where the accident occurred.
A Monday evening accident in Cedar Rapids injured two people, one fatally. An 18-year-old has been charged as a result of the incident.
According to the City of Cedar Rapids, the Cedar Rapids Police Department, Cedar Rapids Fire Department, and Area Ambulance were all dispatched to a vehicle accident in the 800 block of 1st Avenue SW just before 9:25 p.m. Monday evening. When then arrived, first responders found four people had been involved, with one of them deceased at the scene.
An investigation determined that a vehicle driven by 18-year-old Zawadi Christophe of Cedar Rapids was driving erratically and rear-ended another vehicle, which was pushed into the path of an oncoming pickup. The driver of the pickup was able to tell officers what happened before being evaluated and released at an area hospital.
There were two women in the vehicle that was struck from behind and forced into the path of the pickup. The 73-year-old driver was seriously injured. Her 77-year-old passenger was killed in the crash. She has not been identified, pending notification of relatives.
Christophe was evaluated at the crash site before being taken to the Linn County Jail. He's been charged with Homicide by Vehicle, as well as Serious Injury By Vehicle, and Driving While Barred or Revoked.
The name of the woman killed has not been released, pending notification of relatives.
The investigation into the incident continues.
25 richest families in America
KEEP READING: Here are the best places to retire in America