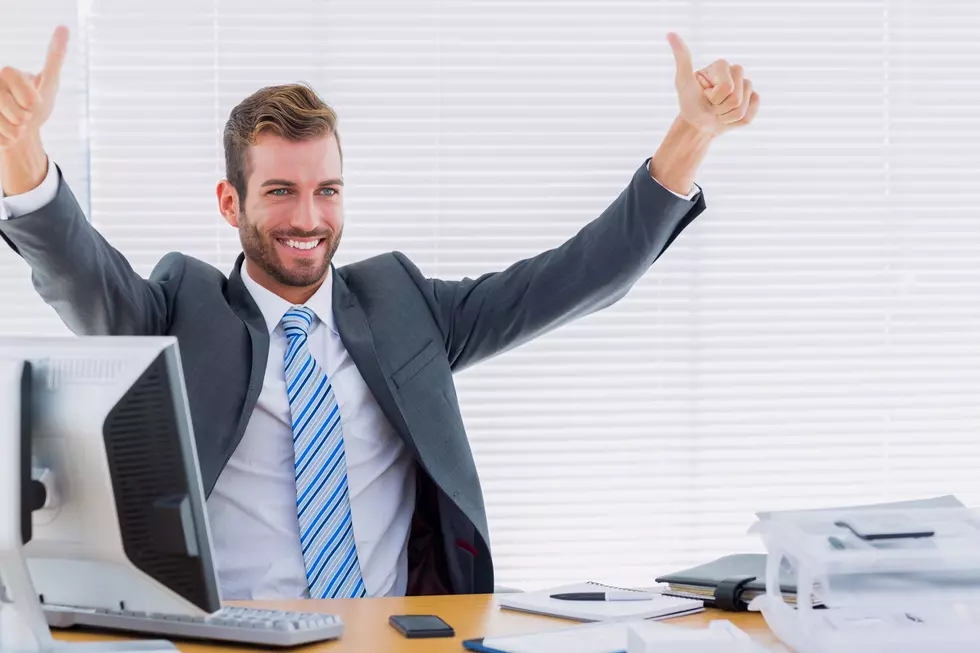 Cedar Rapids School District Named Iowa's Top Employer to Work For By Forbes
ThinkStock
Our work environments have changed a lot due to the pandemic, but the best companies who have shown a commitment to making that transition easier for their employees are getting recognition in a new survey.
According to Iowa's News Now, Forbes Magazine has recognized the Cedar Rapids Community School District as Iowa's top employer in its second annual ranking of companies liked best by those who work for them.
The list selects employers from each of the 50 states and District of Columbia and was created through an independent survey of around 80,000 U.S. people working for companies with at least 500 employees. These are statistics compiled among the workforces of the companies themselves, with shifts in the environment due to the pandemic taken into account, as the list was compiled between October 2019 and May 2020.
The study took into consideration several factors including "Atmosphere & Development", "Company Image", "Working Conditions", "Salaries & Wages", and "Diversity".
Coupled with the challenging times presented in schools for students and families during the pandemic, the honor is being duly celebrated by district officials. In a statement upon learning about the honor, CRCSD superintendent Noreen Bush said "we are pleased to be recognized alongside prestigious Iowa companies, healthcare entities, and two other school districts. This honor reflects voices from our nearly 3,000 employees and I'm grateful that they value their work environment here at the school district"
Other companies with Iowa ties can be found on Forbes' list here.
Enter your number to get our free mobile app
KEEP READING: These Major Retailers Will Be Closed on Thanksgiving 2020