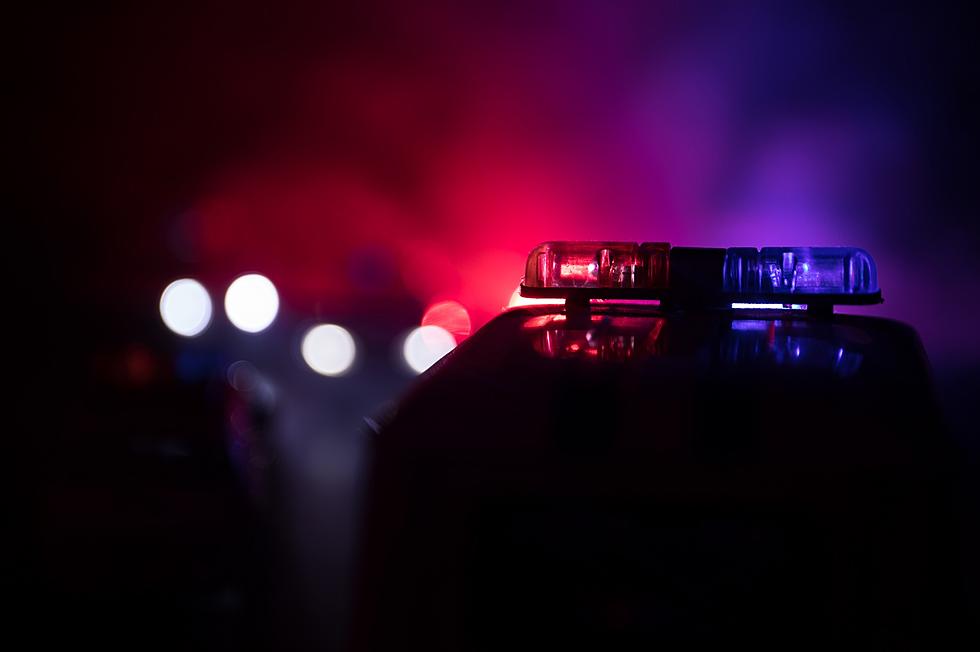 Cedar Rapids Driver Killed After Hitting Utility Pole
Zeferli
[UPDATED Monday, November 25, 1 pm] Authorities have identified the man killed in a crash Saturday evening as 58-year-old Scott Maydew of Cedar Rapids.
[ORIGINAL STORY] Authorities are continuing their investigation of a single-car crash the claimed the life of the driver late Saturday night in Cedar Rapids. The car lost control and ended up hitting a utility pole.
The incident occurred around 10 p.m. Saturday when Cedar Rapids police attempted to perform a traffic stop of a BMW vehicle that was driving recklessly near Rockford Road and 8th Avenue Southwest. The suspect refused to pull over and took off at a high rate of speed on Rockford Road SW. A short time later, the driver lost control of the vehicle and left the roadway in the 2100 block of Rockford Road SW. The vehicle hit a utility pole.
The driver of the vehicle, the only occupant inside, was pronounced dead at the scene of the accident. The name of the victim, an adult male, is not being released pending the notification of family members.
The Iowa State Patrol is also assisting in the investigation.