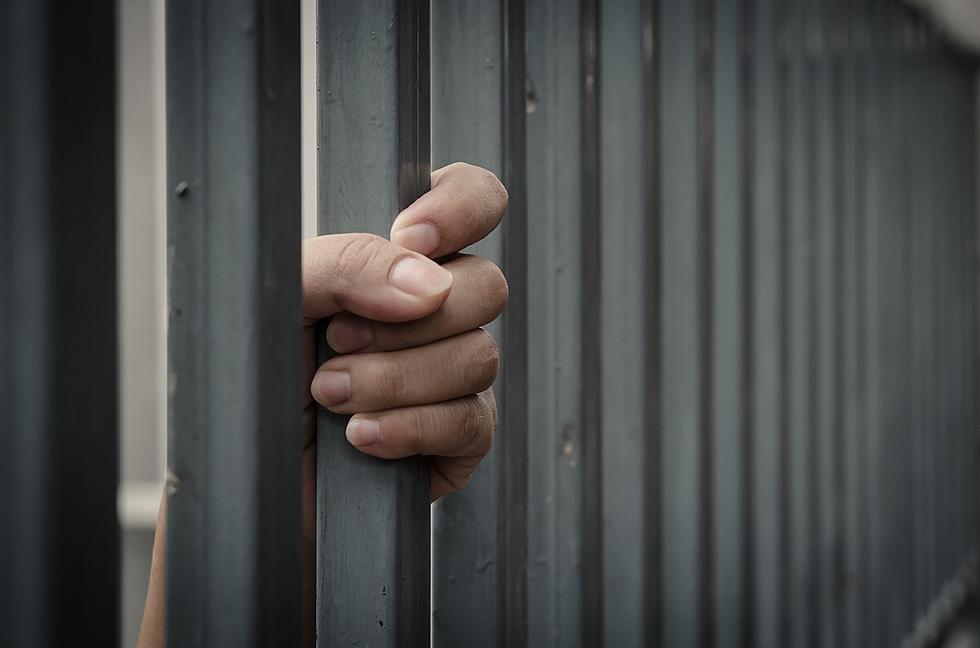 C.R Man Sentenced For Drug Charges
Thinkstock
"A Cedar Rapids man who lied about his drug use so he could buy guns has been sentenced to nearly two years in prison."
Dustin Herubin, who is just twenty-four-years-old, pleaded guilty in Federal Court for drugs and possession of firearms.
This stems from an incident back in October of 2018. That's when Herubin's home was hit by gunfire. When police arrived on the scene they smelled marijuana. A routine search was conducted and officers found two loaded guns and some paraphernalia.
Herubin admitted to using the marijuana and also admitted to lying on some federal forms in order to purchase a gun.
The judge sentenced Herubin to 21 months in jail. No word on if he will be eligible for any type of parole.
To read the full story courtesy of CBS2, please click on this link.
To follow all of the breaking news here in Eastern Iowa. download the 94.1 KRNA mobile app by clicking here.