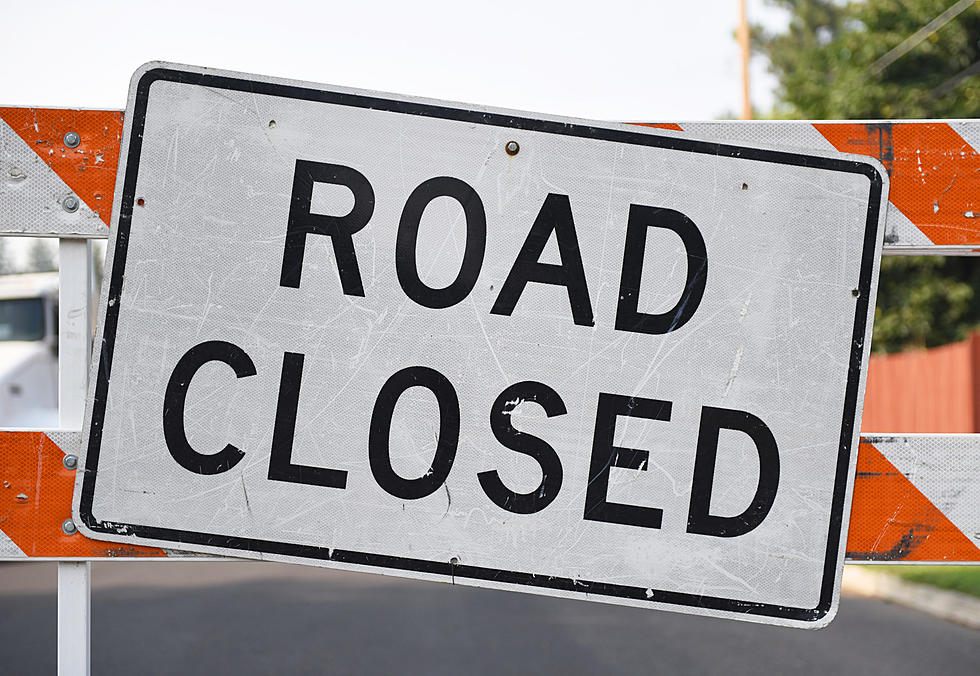 Busy Cedar Rapids Intersection CLOSED Until Monday Morning
Brad Ferguson
One of the busiest intersections in the city of Cedar Rapids is closed through the weekend due to an ongoing road construction project in the area.
For anyone who travels regularly down Blairs Ferry Road in Cedar Rapids, you know that for the past several months, the intersection at C Avenue has been, well, a mess. But now, the entire intersection is officially closed. CBS2 reports that construction has shut the busy intersection down and it isn't expected to reopen until Monday. That is more than likely going to be a nightmare for commuters, especially anyone who works along that stretch of roadway. I'm looking at you Collins Aerospace.
So what options will motorists have to avoid the intersection? According to CBS2, a detour route will be clearly marked. Traffic will be directed to Collins Road and Marion Blvd. to the east, or Council Street to the west, to get around the construction zone. Work should be done by 5 a.m. on Monday morning. Crews are working to install new sidewalks, ADA ramps, traffic signals, and a water main across Blairs Ferry Road. The project also includes a tunnel underpass beneath Blairs Ferry Road, according to CBS2.
Want to keep up to date with the latest in local and music news? Download our app! It's completely free and not only will you be the first to know about breaking news, but we'll also keep you updated on concerts and other events coming to the area. You'll also have exclusive opportunities to win tickets. What are you waiting for? Get the free app today.
Can You ID These Eastern Iowa Locations From Aerial Photos?
You Know You're From the Midwest When...
We asked listeners to complete the sentence: "You know you're from the Midwest when..." and we got some very accurate responses! Here's a look at some of our favorites.