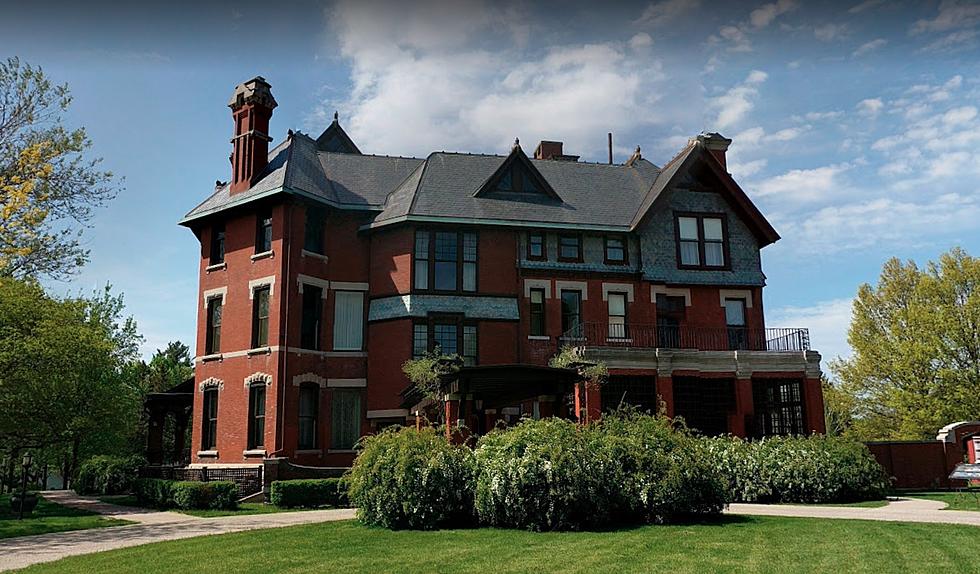 Brucemore Plans for Re-Opening
Google Maps
Brucemore historic mansion and cultural museum in Cedar Rapids is set to re-open to the public soon, according to KWWL.
They've been closed since March because of the Coronavirus pandemic, and management says that for now, if you want to visit, you'll need to make a reservation. Tara Richards is Brucemore's Director of Community Engagement and said, "we are eager to welcome visitors back to Brucemore after being closed due to the pandemic since mid-March. For nearly 40 years we have been a destination with summertime activities on a weekly basis."
They have the following events scheduled this summer, with limited capacity available and reservations required:
Art in the Garden (July 25th). An outdoor ceramics workshop. Brucemore teams with the Iowa Ceramics Center and Glass Studio.
Talented local musicians will perform "comforting and familiar music" in August in the courtyard.
Their COVID-19 response and safety measures as they get set to reopen can be found here. A few of the main safety guidelines are the usual: social distancing of 6 feet, hand sanitizing (which will be available on-site) and frequent handwashing and staying away from the mansion if you are sick. Mask-wearing may be required for some events and activities.
Personal and group tours of the 26-acre site resume by advanced reservation in mid-July, according to the Brucemore website. Find an opportunity on their calendar and call (319)362-7375, for more information or for further questions on their Coronavirus response. Leave a voicemail if no one answers and someone will respond as promptly as possible.
Enter your number to get our free mobile app
LOOK: Castle Sold in Linn County For $2.7 Million