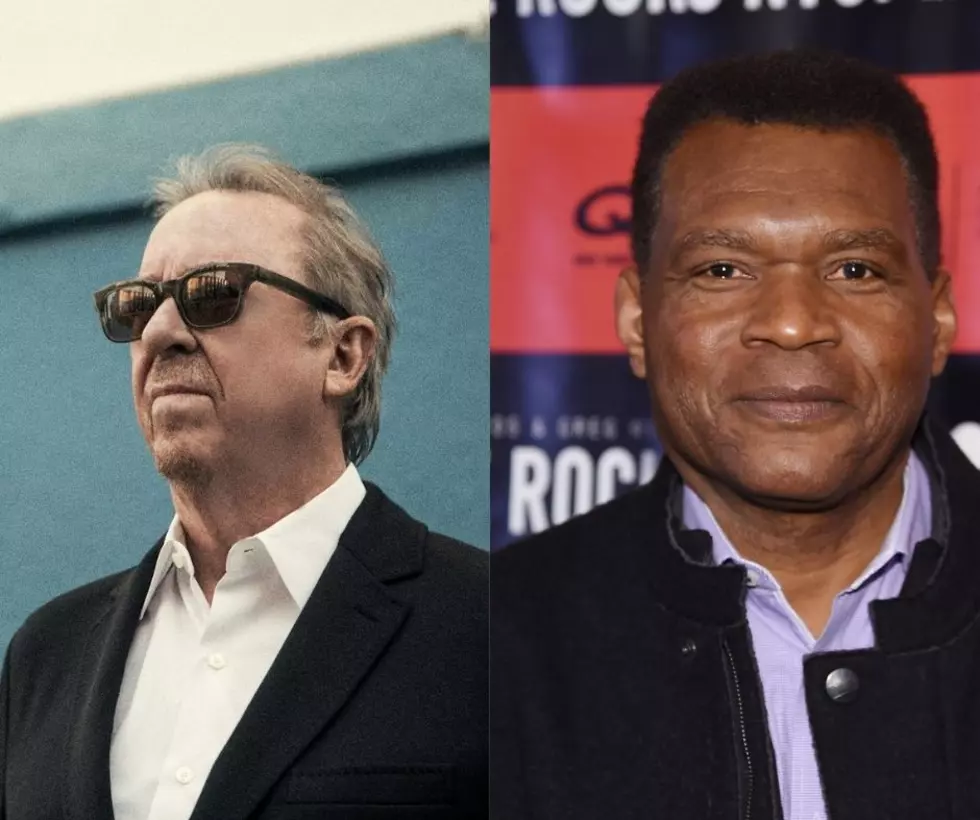 Boz Scaggs and Robert Cray Band Coming to Cedar Rapids
Boz Scaggs via Facebook/Getty Images/Canva
Some concert pairings are just too outrageously perfect to miss!
Oh look, here's one now!
Summer's nearly here, and it's time to start making up for lost time catching up on live music! While it's way too early to wish summer away--it hasn't even started--a late-season jam session was just announced as the yacht rock king who brought us songs like "Lowdown", "Lido Shuffle" and "Miss Sun" teams with special guest The Robert Cray Band.
It's the Boz Scaggs "Here Comes the Blues" tour and it makes a stop in Cedar Rapids at the McGrath Amphitheatre on Friday, August 26 (I repeat: Friday night!) In a press release obtained by e-mail, CREventsLive says:
It's appropriate that Boz Scaggs' new album is Out of the Blues, since the blues is what first sparked his five-decade musical career.

 

Despite his '70s successes, Scaggs spent much of the 1980s out of the music-biz spotlight, traveling, opening a family business, fathering young children and founding the San Francisco nightclub, Slim's, He returned to the studio after an 8-year hiatus and released, Other Roads, Some Change, Dig, the Grammy-nominated Come on Home, the unplugged Fade Into Light, the in-concert retrospective Greatest Hits Live as well as a stint touring with Donald Fagen's New York Rock & Soul Review; all while continuing to maintain a loyal audience in the U.S. and overseas, particularly in Japan. A pair of albums of jazz standards, But Beautiful and Speak Low, the latter topping the Billboard Jazz chart, demonstrated Scaggs' stylistic mastery, as did the Southern flavored Memphis and the rhythm & bluesy A Fool to Care.
From RobertCray.com:
The Robert Cray Band has released over twenty acclaimed albums and has sold millions worldwide.  "The Band continues with the same enthusiasm and joy in what we do, and no matter the accolades," says Robert.  Today is all that matters!"
Venue Pre-sale (Code: BLUES22) for the show starts Tuesday, May 24 at 10 a.m. and the general public sale is Wednesday, May 25 at 10 a.m. Stay tuned to 94.1 KRNA for a chance to WIN tickets as well!
Milo Mini-Resort
Mini-Resort in Milo, Iowa
CHECK IT OUT: Top 100 '70s Rock Albums