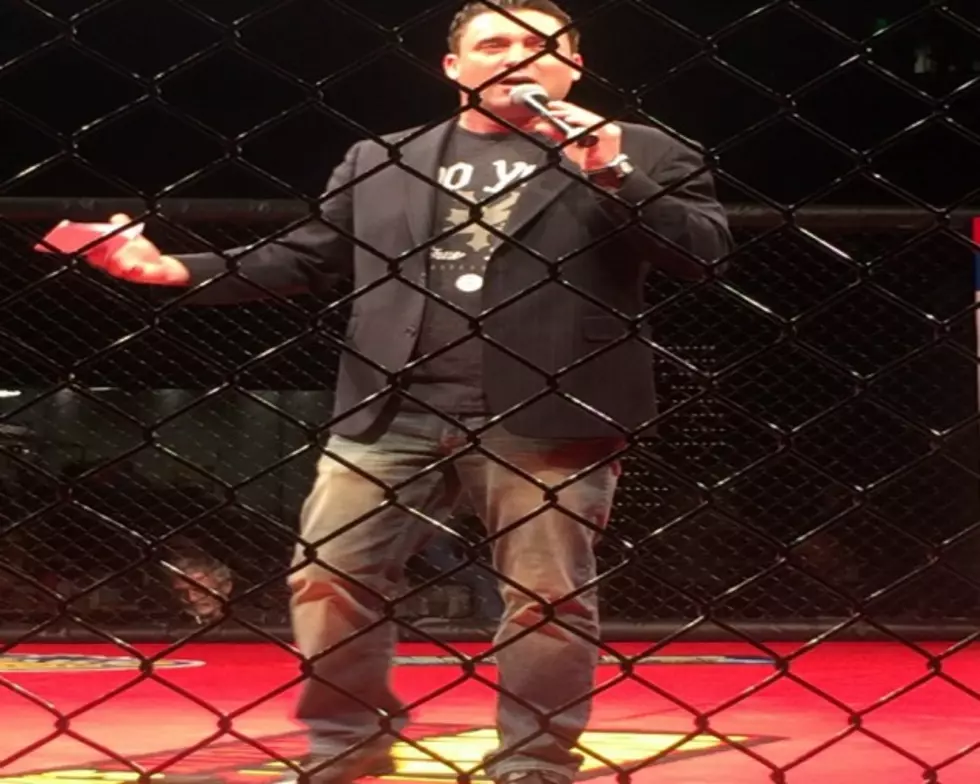 Everyone Enjoyed a Beat-Down Good Time at Pinnacle Combat Bouts Saturday
TSM
Pinnacle Combat 19 brought hard-hitting action to the Cell Center on Friday night. Always cool when mixed martial arts goes to the Big House. The crowds were even bigger than last year, so if you were there, we thank you for supporting your local fighters.
Some awesome cards have been created over the years. Summer shows at the ballpark and out on the island at the Vet. Thanks to Jaymz Larson for hosting and Harry McGlaris for bringing another great card to the table. We'd also like to thank the fighters who gave their time in the making of this Jaymz video shoot. You guys are the best!
Keep it on KRNA to snag more free tickets to future MMA fights. It's gonna be a great year in the Octagon.