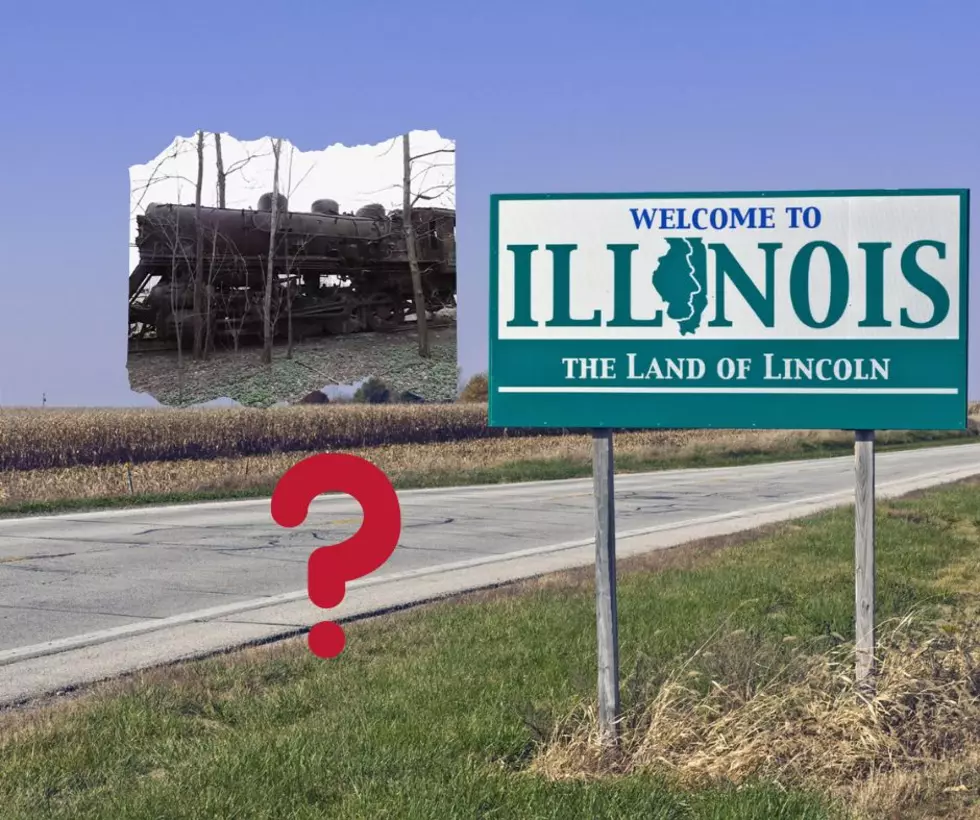 You Won't Believe Where Abandoned Antique Train Was Found In IL
Canva
This abandoned antique train is a very unique find in the middle of nowhere in Illinois.
Finding Abandoned Trains Isn't A Normal Thing In Illinois
A few months ago, I found a video and photos of an abandoned Illinois train. This wasn't just any old locomotive. It was used in the popular movie, "The Fugitive." Check it out, HERE.
Normally in Illinois, you'll find abandoned buildings like houses, restaurants, stores, and more. Rarely, you would discover something like an abandoned train. This one is special too because it's an antique.
A Little History About This Abandoned Antique Train In Illinois
According to the YouTube video post,
It was discovered in Galt, Illinois which is in the southwestern part of the state. They found it on a farm near some silos and by some trees. It was built on 1924.
The legend of the antique train is that some scrappers bought it after the locomotive was taken out of service. Instead of selling off the parts for money, they decided to keep this little piece of history.
How Did The Train Get To This Illinois Farm?
No one is exactly sure how the antique train got onto the property. In this picture, there appears to be some sort of railroad tracks. The engine is just sitting on them so apparently, they aren't used for transporting goods. I'm guessing that is part of the way they moved it.
Take A Closer Look At This Abandoned Antique Train In Illinois
WARNING: Under no circumstances should you enter this property. By doing so you risk bodily harm and/or prosecution for trespassing on private property.
Can You Guess The Abandoned Rockford Business?
Can You Guess The Abandoned Rockford Business?
LOOK: Abandoned Home In Illinois Dubbed Death House For Good Reason
The history of this abandoned home is filled with death.