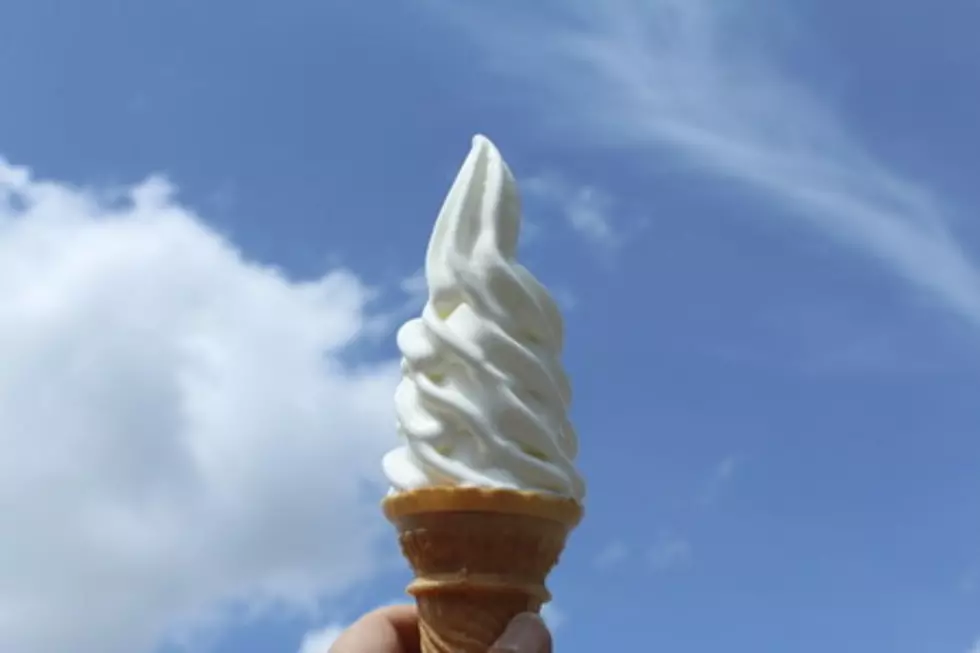 A Popular Cedar Rapids Ice Cream Shop Will Reopen This Week
ThinkStock
It will finally feel like summer in NE Cedar Rapids tomorrow! According to their Facebook page, Parlor City Ice Cream at 1936 42nd Street NE will officially open for the season on Wednesday, June 2nd.
Parlor City Ice Cream is a popular shop in NE Cedar Rapids that's open seasonally. In addition to a variety of ice cream flavors, they also offer shakes, slushies, smoothies, floats, and something called "The Freez." There's also a food menu with items like pulled pork, hot dogs, tenderloins, walking tacos, onion rings, and more.
It's a tough time for businesses right now when it comes to hiring employees. Many places are short-staffed and are having to limit their hours. That seems to be the case right now with Parlor City. Normally open seven days a week, the Cedar Rapids location is going to be closed on Mondays and Tuesdays for the time being. It will be open Wednesday through Sunday from 11 a.m. to 9 p.m. They were also offering a $200 sign-on bonus to new hires, according to the sign out front.
If you simply can't wait until the 42nd Street location opens tomorrow, you can always head over to the Marion location. That one is over at 955 29th Avenue and is open seven days a week from 11 a.m. to 9 p.m.
Speaking of ice cream, NewBo City Market in Cedar Rapids has a new ice cream and gelato shop opening very soon! It's called Luna Gelato and Ice Cream and you can read more about it HERE.
Iowa's 10 Most Popular Fast-Food Restaurants