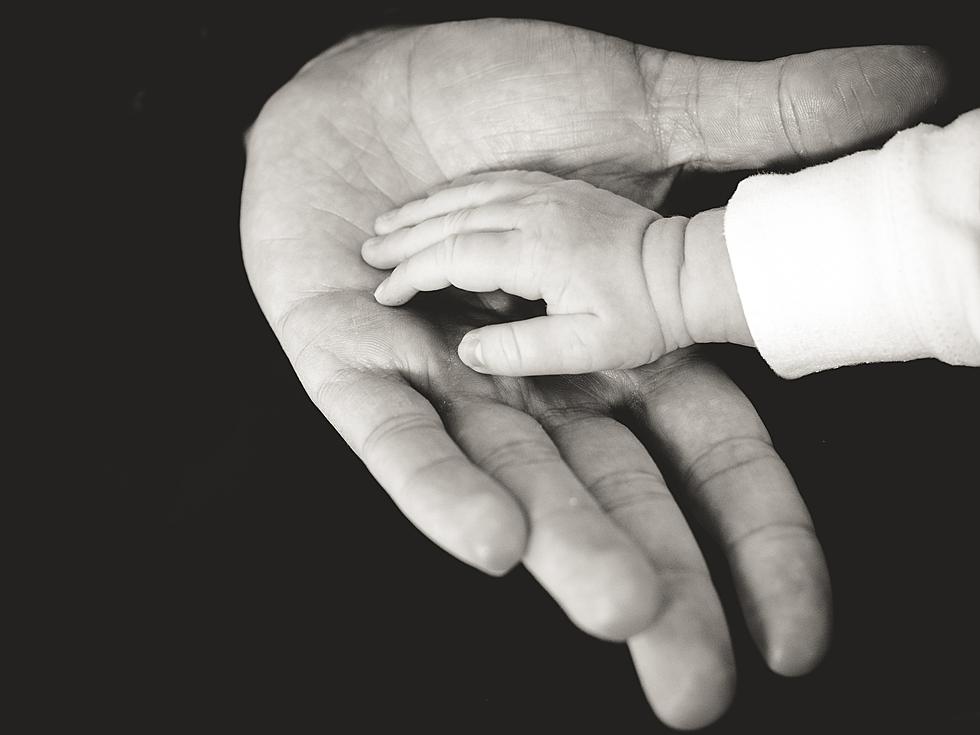 You'll Lose Your Shirt When You Hear What This Iowa Woman Is Doing For Her Dad
Unsplash - Liane Metzler
We have so many options to choose from when it comes to social media. Anyone at any time could post something that sends them into internet fame.
We hear about the negativities of social media a lot. It's addicting, it's not real, and cyberbullying can and does happen.
However, there are times when social media can be used for good. That's what this Iowa woman did when she posted a TikTok video asking for fire department t-shirts from all 50 states.
Her name is Alli Marois and she wanted to do something special for her father, who was retiring after more than 38 years spent with the fire department.
His name is Bill Collins and he retired from the Des Moines Fire Department in September of 2021 according to FOX.
She told KCCI
"He really is passionate being a firefighter. That's the one thing that he's loved. If someone was born to do something, my dad was born to be a firefighter," Marois said. "My dad is one of my number one supporters and he — he is really one of the best men in my life and I wouldn't trade him for anything."
She's asking for the shirts because she wants to create a t-shirt quilt for her father. The response to her video has been crazy. Not only has Alli received all kinds of t-shirts, but she's also received shirts with letters in them from firefighters all across the country.
She started collecting the shirts back in February and you can see in her latest TikTok video, that she has completed her goal of getting these fire department t-shirts from all 50 states! Way to go Alli!
She says in her TikTok video
"I would like to thank you all again for contributing shirts and helpful tips for quilting along the way."
While social media can be a scary thing for a lot of people, when used positively, it can be used to help people accomplish amazing things.
10 Myths About Iowa That Even Some Natives Believe
Iowa is an ag state with more heads of hog than human, but there's a lot more to us than crops and critters. How many people actually know that, however?
Surf Ballroom in Clear Lake Iowa
Eli Young Band took the stage at the historic Surf Ballroom, in Clear Lake Iowa