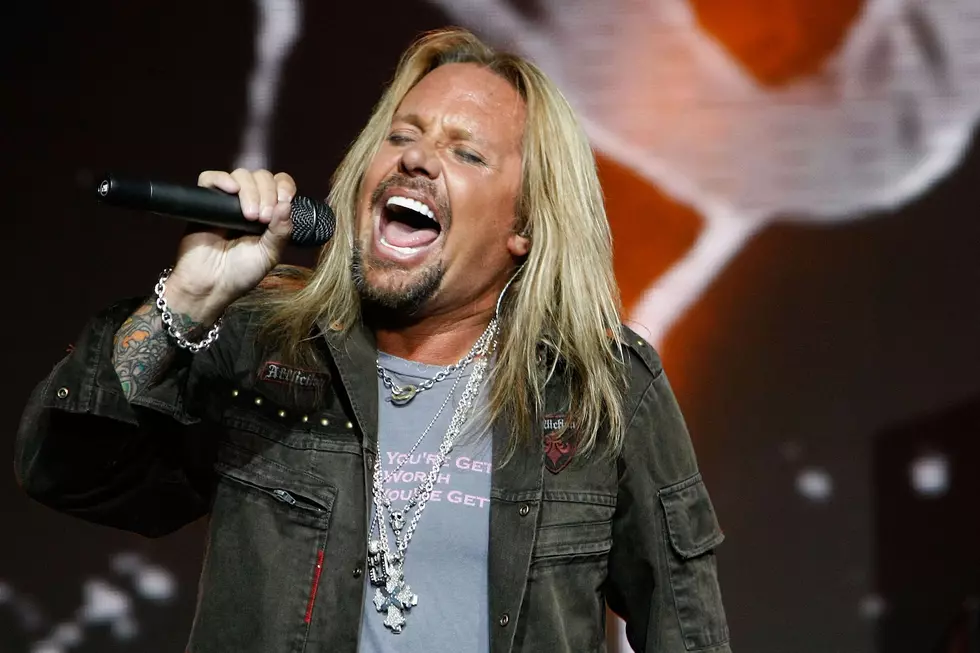 Win Vince Neil Tickets This Week On KRNA
Michael Buckner, Getty Images
If you want some FREE tickets, just listen to The KRNA Morning Show starting this Monday, June 24th. Everyday this week, listen at 7:30 a.m. to score tickets to the Vince Neil concert. Be the 9th caller, answer the question correctly, and you win!
The Jackson County fair is located in beautiful Maquoketa, Iowa. I was at the fair last year and had an absolute blast! They really know how to party in Jackson County. This should be a great night of music and I'm really looking forward to it!
Good luck to all of you and thanks for listening to The KRNA Morning Show!