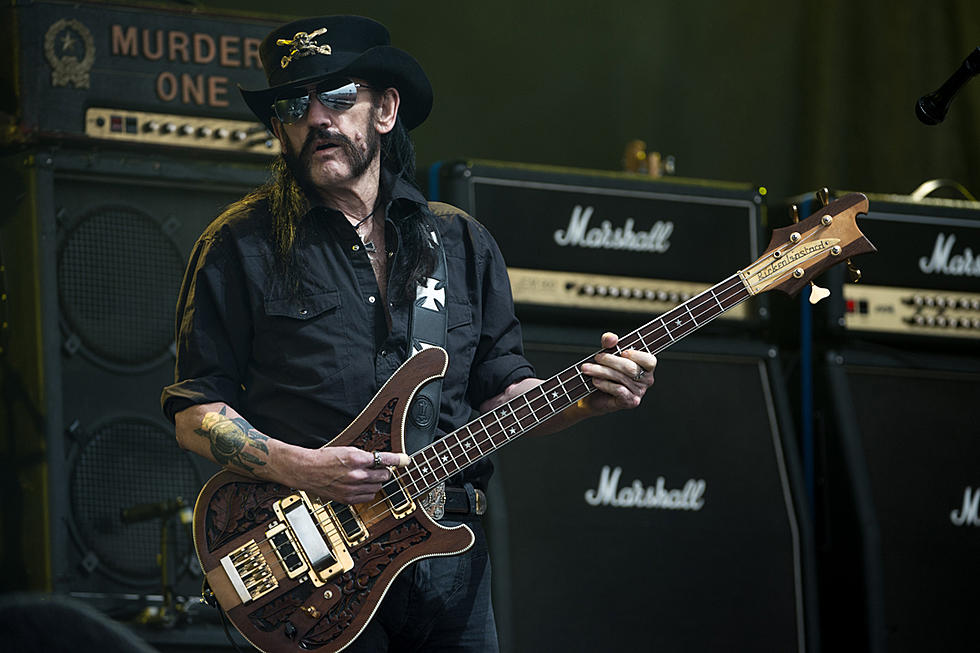 Who's The Best Bass Player?
Ian Gavan, Getty Images
Everyone always wants to talk about who's the best guitarist of all time. We've spent hours debating this subject over the years. To be honest, I'm tired of the conversation....so, let's switch gears!
Let's take this moment to salute the hard working men and woman who play the bass! If you ask me, it's the most important part of any band. Without the bass, you have nothing! Is it really obvious I'm a recovering bass player?!?!
There are so many to choose from, but here's a few of my favorites...in no particular order:
Cliff Burton, Metallica
Duff McKagen, GNR
Mike Inez, Alice In Chains & Ozzy
Mike Star, Alice In Chains
Tom Araya, Slayer
Lemmy, Motorhead
Jeff Woods, Slap 'N' Tickle
Robert Trujillo, Suicidal & Metallica
If I had to pick a number one, it would be Steve Harris from Iron Maiden. Go back and listen to the albums....he's special. It's a sound and a style that's not easily copied. He's my number one...hands down.
Now it's your turn!  Comment below on who you think is the best ROCK bass player to ever play the instrument. We will discuss the answers this week on The KRNA Morning Show.
Here's some classic Steve Harris in the link below...CRANK IT UP!