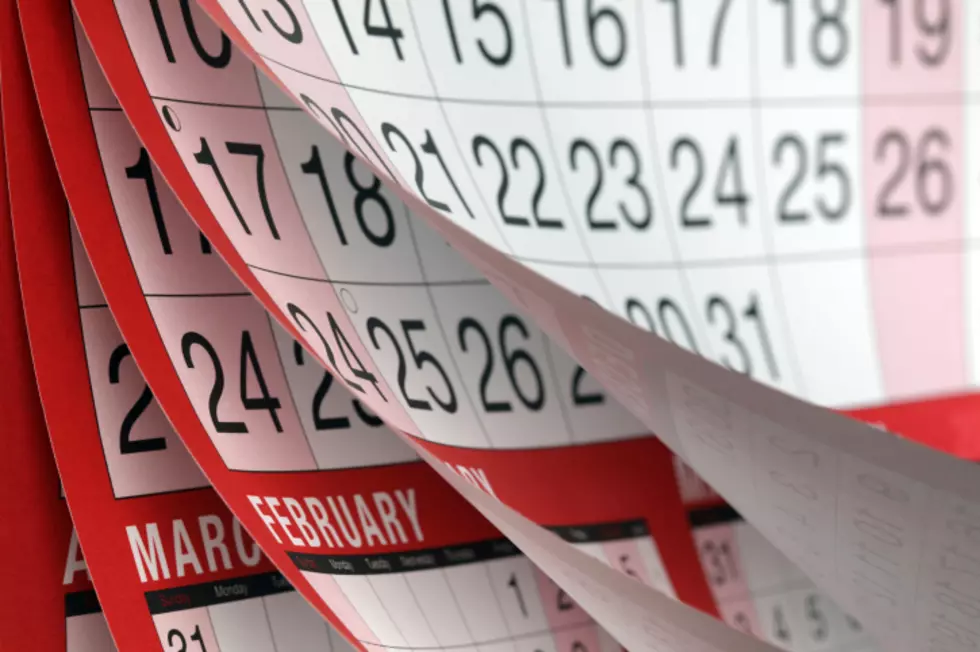 Who Has the Best Year in Review List for 2019?
Getty Images/iStockphoto
Every year brings out the best of us and and sadly, the worst of us, too. It's a time for reflection, to look back on our sins and successes.
To help sort it all out, here is a quick guide to the top 'year in review' articles with links to the biggest news, sports and pop culture stories that shaped us in 2019.