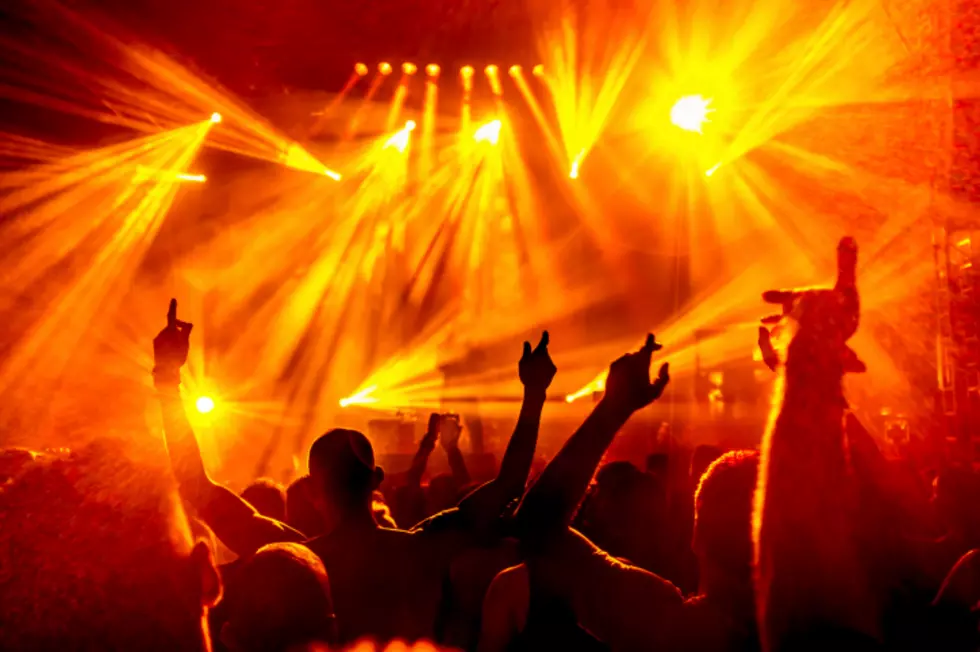 When is the Soonest You'd Feel Comfortable at a Concert?
Getty Images/iStockphoto
As our world is slowly trying to get back to normal, more and more people are talking about concerts again. We're all wondering when shows will be rescheduled and if we'll be able to attend anything this year.
With that said, when is the soonest you'd feel comfortable going to a concert with 500 people or more? I can honestly say, I don't think I'm ready right now.
I mean, this thing is still kind of fresh and we don't what the heck is going to happen. I also don't want to go to a concert with a laundry list of restrictions and rules. Concerts are supposed to be fun and a way to let off steam. Drinking beer though a mask doesn't sound like much of a party to me.
And I wonder if the bands will feel safe?  Think about it, they normally travel on cramped tour buses with about a dozen people for months at a time. I'm guessing most musicians won't be signing up for that anytime soon.
There is also a rumor going around the music industry that insurance companies are backing out on concerts. If the promoter can't find a way to insure the event, the event can't happen. So many variables and it gets worse every day it seems.
Thanks for being a part of my "informal" poll. We'll discuss your answers later this week on The KRNA Morning Show!
Enter your number to get our free mobile app
Can You Pronounce These Weird Iowa Town Names?