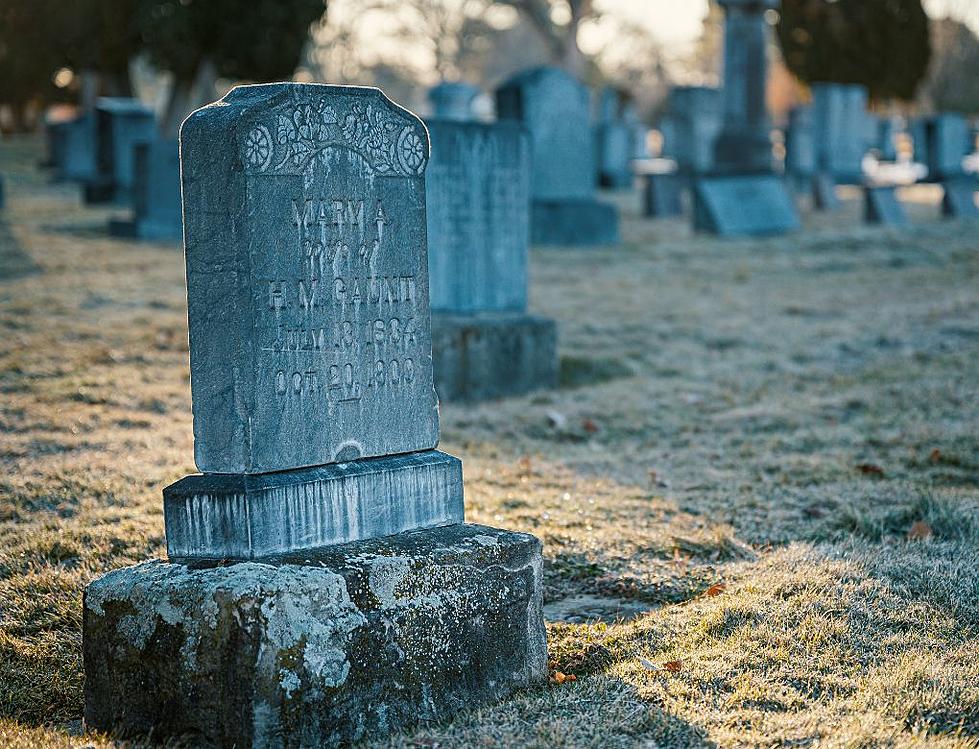 Eastern Iowa Museum Offers Immersive and Spooky Experience
Canva/KM
Learn a bit about the past by indulging in some good old fashioned, spooky fun!
This October, the Grout Museum of History and Science in Waterloo is offering some exciting and educational activities and events. One in particular seems like a perfect October outing.
It's called Strolling with the Spirits and will give people the chance to learn about local history in a unique way.
Guests will learn about the figures by exploring the Waterloo Cemetery and meeting some ghostly figures.
Officials from the Grout Museum encourage people of all ages to go and check it out.
"This is a fun and educational event for all ages–there's nothing spooky about our spirits!"
The "spirits" are actually important historical figures from the Cedar Valley brought to life by local performers. This year's gaggle of ghosts are:
Rensselaer Russell
William Hammond
John M Snowden
Lillian Richards Russell Lamson
Charity Love Powell Virden
Mary Lichty Speicher
The event is slated to take place on Saturday, October 21st at the Waterloo Cemetery on 1830 Kimball Avenue. There will be two tours over the course of the day, one kicking off at 3:30 PM and the other at 7:00 PM.
Officials say that when you are registering, you should indicate which of these tour times you are most interested in.
Registration Costs:
Adult: $12
Adult Member: $10
Child: $12
Child Member: $10
To register for the event, make sure to go check out the official event website and register here.
Stay up to date with everything going on in Eastern Iowa by downloading the free station app from your app store. Also, don't forget to follow the station across all social media platforms so you can be in the loop about other interesting events going on in our neck of the woods.
Smallest Populations In Iowa
Smallest Populated Towns In Iowa
Pershing Square Restaurant in NYC
One restaurant in New York City has an interesting connection to one Iowa celebrity. This spot was a filming location for an Iowa adjacent actress.