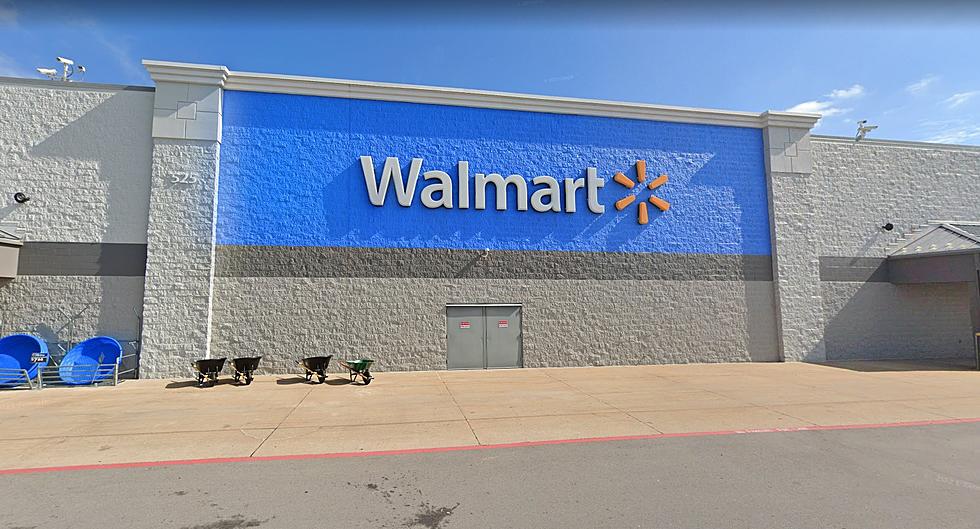 Many Walmarts in Iowa Might Stop Selling a Popular Product
Google
There have been a number of controversial products over the years - take for example guns or certain pharmaceuticals. One product that's not exactly controversial, but still somewhat taboo, may soon not be sold at your neighborhood Walmart.
According to a Yahoo story, the mega-retailer said today it will end cigarette sales in some of its stores.
On just the announcement alone tobacco stocks were rocked. According to Yahoo, Altria Group Inc., the company behind Marlboro cigarettes sales in the U.S., fell the most in almost three weeks. Walmarts stock was up 1.5% today.
Walmart thus far has not announced plans to end sales at any Iowa locations, but this could come in the near future. As for what they'd do with the extra space, the article indicates the chain would "use space more efficiently" by adding self-checkout registers or quick candy/food options.
Walmart is not blazing any smokeless trails, Target has not offered customers the option to buy tobacco since 1996. While CVS did the same in 2014.
Walmart operates 4,700 U.S. stores, and as of now, it's not clear how many of these stores will cease tobacco sales, but if the trend of ending the availability of works out, one can only imagine all Walmarts will eventually discontinue selling tobacco products.
According to the Yahoo article, Walmart is responsible for less than 5% of cigarette industry volume in the U.S.
Would you be inconvenienced if Walmart ends cigarette sales? Or is Walmart even where you go for cigarettes? For now, Iowa Walmarts will continue to sell tobacco products.
This 5 Bedroom Home is About $40K (But You'll See Why)
If you are in the market for a fixer-upper, I've got the Iowa home for you!
Fun Facts About All of the 99 Counties in Iowa
Iowa has 99 counties, each with rich, unique history.