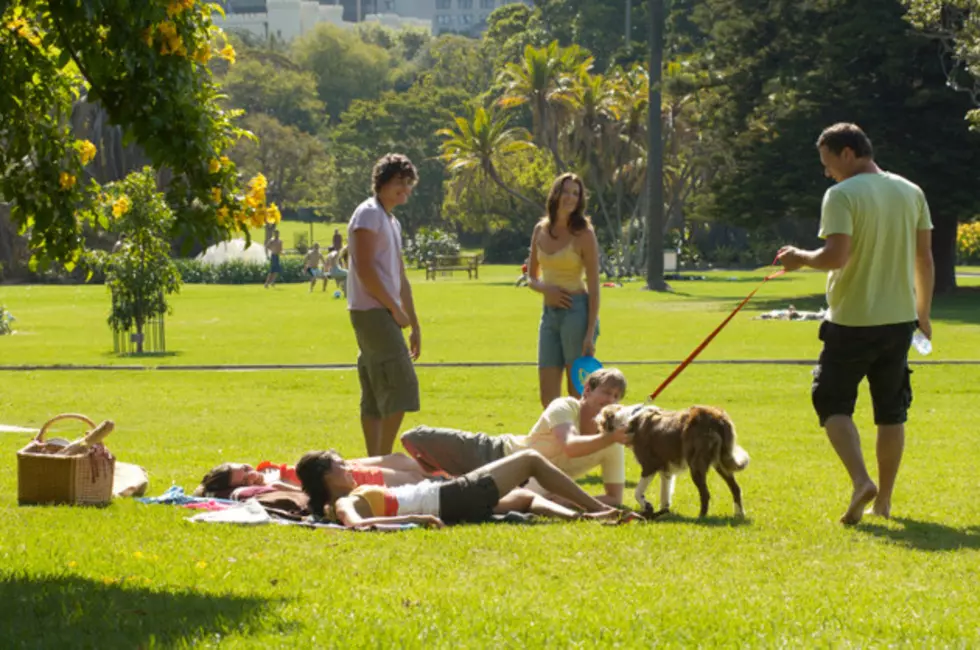 Vandalism Forces Changes at Cedar Rapids Park
Thinkstock
This week isn't going great as far as public spaces in the metro are concerned. Yesterday, the city of Marion announced the city's pool will be closed until further notice, due to vandalism. Today, it's the city of Cedar Rapids' turn.
Seminole Valley Park will now have vehicle access restricted to 7 a.m. to 9 p.m. each day beginning this Saturday, August 5. It will still be accessible, on foot, from 6 a.m. to 10 p.m. each day.
Why the change? According to a release from the city,
The change takes effect as a new Park Watch program begins with area neighbors assisting in opening and closing the gate. The gate closures are being implemented as a tactic to reduce damage to park resources, the cross country course and newly install pollinator zones from 4x4 vandalism. Neighbors will be encouraged to call 911 when they see illegal activity.
The release goes on to say the change will stay in effect until October 15. That's the day the park's gate is locked for the season. After that happens, the city's Parks and Recreation Department, Cedar Rapids Police, park neighbors, and park user groups will meet to discuss its success.
It's pretty clear to me that 4x4's have been causing a lot of problems at Seminole Valley Park. Thankfully only a couple hours of park access by vehicle are affected at this point. Let's hope that's all it takes to have those causing problems to realize the errors in their ways.
[via City of Cedar Rapids]