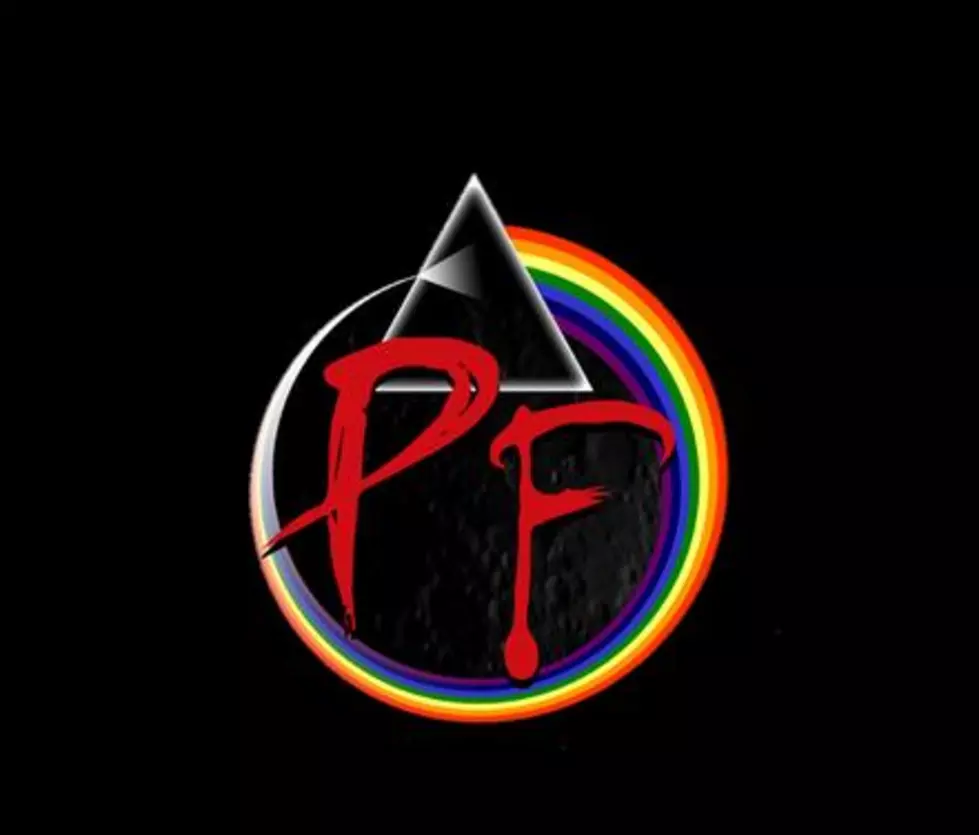 Ultimate Pink Floyd Tribute
photo: Project Floyd
PROJECT FLOYD features local musicians from the JC Project, who will bring the show to life in a stunning 2 hour show that features the largest light show in the Midwest.
The JC Project will also feature their "Classic Vinyl" show with songs from the Beatles, Zeppelin, Elton John and more. Tickets are on sale now at the Paramount Theatre Box office and at ParamountTheatreCR.com.
This live show will be recorded for a special DVD taping. Come be part of a fun and historic night for the band and the making of their DVD.